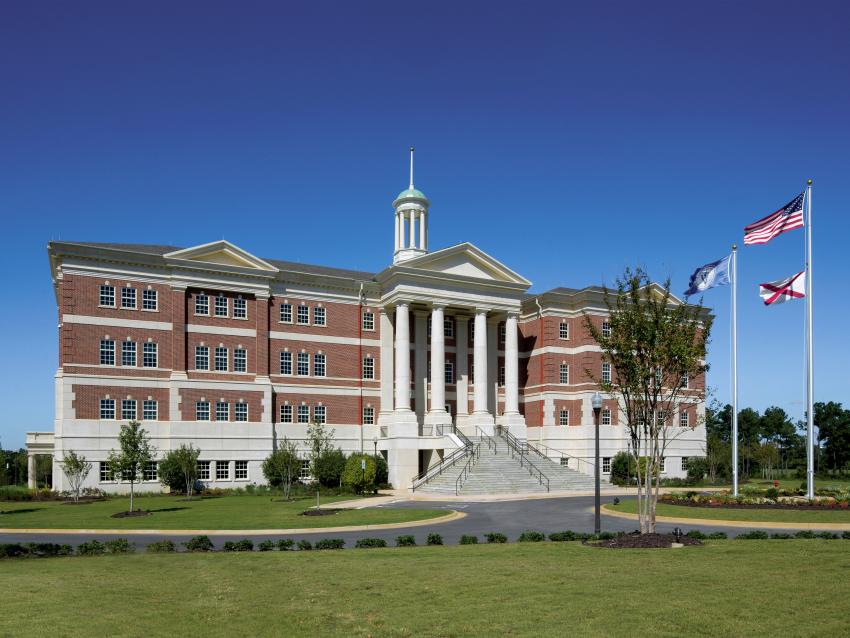 A settlement has been reached in the federal lawsuit in which three students sought exemption from north Louisiana medical college's COVID-19 vaccination requirements on religious grounds. The Edwards Via College of Osteopathic Medicine in Monroe formally agrees to exempt the students from the requirement.
The students agree not to seek monetary claims and to stop pursuing a contempt motion alleging the college retaliated against the students in campus communications.
Dr. Dixie Tooke-Rawlins, the president and provost of the college's four campuses, issued a statement saying the college was pleased a settlement was reached. "We are pleased these three students will no longer be distracted from their studies," the statement said.
– Ella Breedlove