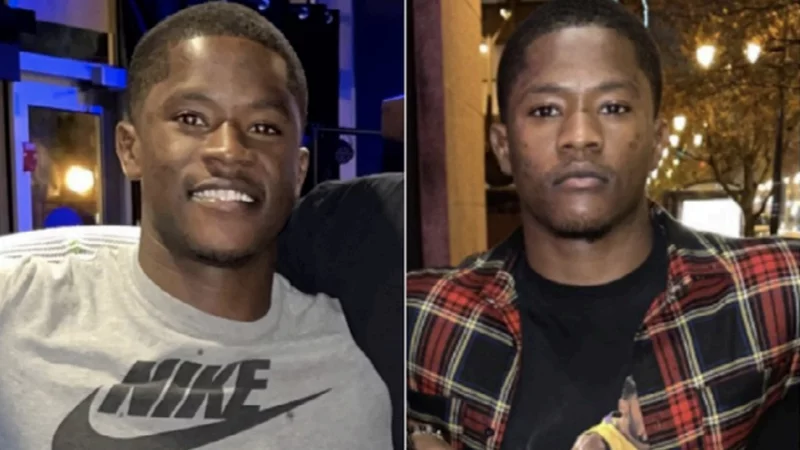 The LaSalle County, Ill., coroner has released the cause of death for Jelani Day, the Illinois State University graduate student who was found dead in the Illinois River last month, 11 days after he went missing.
Day's cause of death was officially ruled as drowning, said LaSalle County Coroner Richard Ploch in a statement sent to NPR.
However, Ploch says how Day ended up in the Illinois River is "unknown."
"There was no evidence of antemortem injury, such as manual strangulation, an assault or altercation, sharp, blunt or gunshot injury, infection, tumor, natural disease, congenital abnormality or significant drug intoxication," he said.
Ploch adds that the forensic exam of Day's remains was "suboptimal" due to the degree of decomposition and the activity of river predators while his body was in the warm water.
Click here to read more.
SOURCE: NPR, Jonathan Franklin