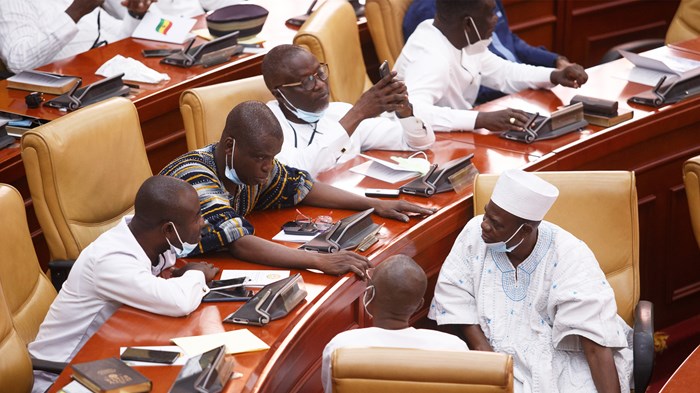 The majority of Christian churches in Ghana are backing a proposed law that, if passed, could send lesbian, gay, bisexual, and transgender people to prison for five years and those who advocate for their rights for 10.
The controversial Promotion of Proper Human Sexual Rights and Ghanaian Family Values Bill was drafted in part by Edem Senanu, chair of Advocates for Christ-Ghana. He told CT he believes the law is necessary because of the "escalating promotion of the LGBTQIA+ community in Ghana."
A South Africa-based group that advocates for LGBT rights attempted to organize a conference in Ghana in July 2020 and an LGBT resource center opened in Accra, the capital, in January 2021. Though the conference was canceled and the resource center closed, they raised concern among conservative Christians in the West African country.
"It was an escalation," Senanu said. "It seemed strange and also an affront that anyone could openly set up an office to promote the LGBTQIA+ community, using their clout and influence and financial resources to recruit young people to join their ranks."
Ghana law currently prohibits "unnatural carnal knowledge," a statute carried over from British law when Ghana achieved independence in 1957. The crime carries a three-year sentence but is rarely enforced.
Click here to read more.
Source: Christianity Today