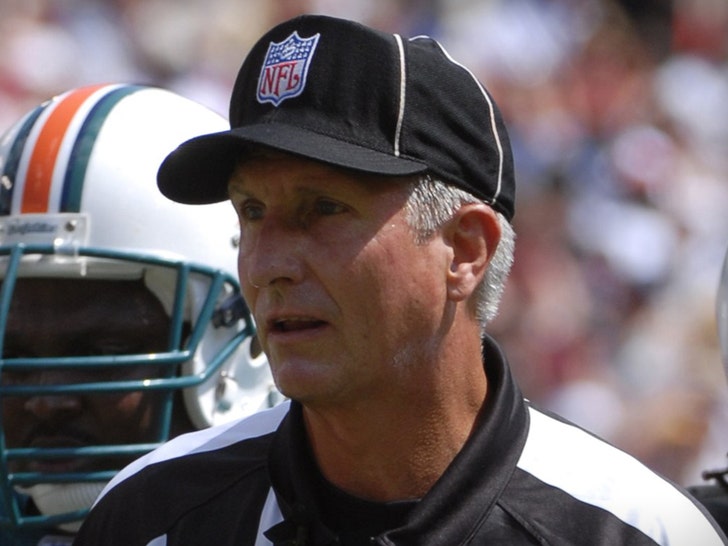 Carl Madsen, who worked as an on-field NFL umpire and then as a replay official, died at 71 after suffering some medical emergency while driving home from Sunday's Tennessee Titans-Kansas City Chiefs game in Nashville.
The league confirmed the news Monday night.
Madsen, 71, was driving home to Weldon Spring, Missouri, when he had an apparent medical issue that has yet to be reported publicly. Police were first called at 4:46pm CT about an SUV stalled in a lane on Interstate 65 North with the driver unconscious. The St. Louis suburb is about 340 miles from Nashville.
Metro Nashville Police Department spokesman Don Aaron said Monday that officers broke open a window, removed Madsen from the vehicle and performed chest compressions until the fire department arrived. Madsen was taken to St. Thomas Midtown Hospital where he died.
Click here to read more.
Source: Daily Mail