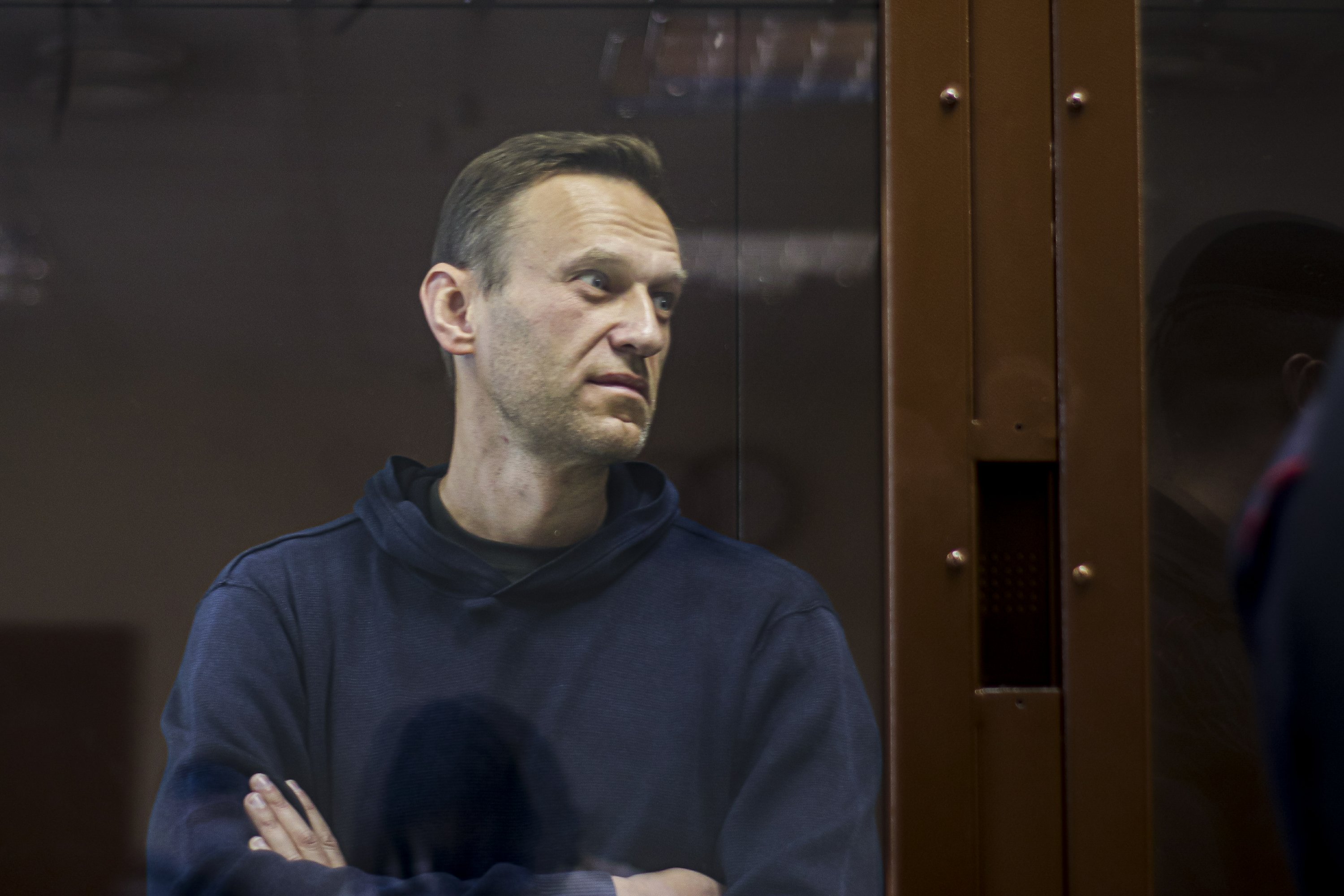 This is clearly a slap in President Putin's face. Opposition leader Alexei Navalny fearlessly spoke out against his biggest domestic foe—Putin.
In awarding the Sakharov Prize to Navalny, the European Parliament praised his "immense personal bravery." The 45-year-old activist was poisoned with a nerve agent last year and promptly arrested upon his return to Moscow from treatment in Germany and later imprisoned.
"He has campaigned consistently against the corruption of Vladimir Putin's regime, and through his social media accounts and political campaigns, Navalny has helped expose abuses and mobilize the support of millions of people across Russia. For this, he was poisoned and thrown in jail," parliament President David Sassoli in a statement.
NATO Secretary General Jens Stoltenberg told reporters that Navalny is a "strong voice" and that the award is a call for "his unconditional release from prison" calling for an "international investigation."
"It is an important signal, also to the Kremlin, that the EU will not give in to pressure and blackmail or be fooled by empty promises," said Sergey Lagodinsky, a Greens/EFA MEP from Germany.
Awarding the prize to Navalny "will keep his name in the news," which is a priority for his supporters, said Ben Noble, associate professor of Russian politics at University College London.
The EU award, named for Soviet dissident Andrei Sakharov, was created in 1988 to honor individuals or groups who defend human rights and fundamental freedoms. Sakharov, a Nobel Peace Prize laureate, died in 1989.
The 50,000-euro ($58,200) prize will be presented at the December 15 session of the European Parliament in Strasbourg, France. Other candidates had included a group of Afghan women, and imprisoned Bolivian politician and former interim President Jeanine Anez.
– BCNN1