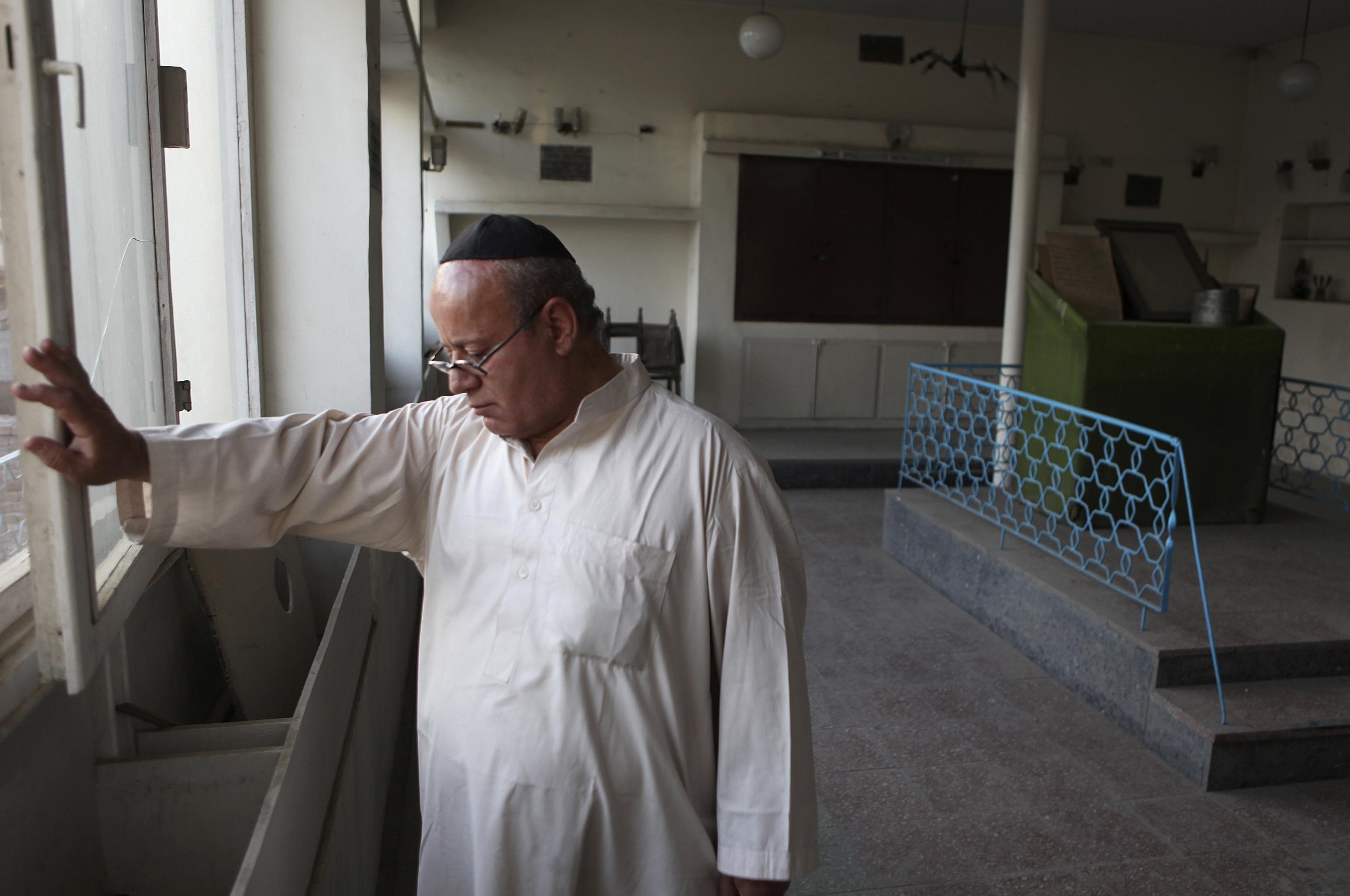 A man known as the last Jew of Kabul could soon be heading to Israel, after agreeing to grant his estranged wife a religious divorce in a Zoom call — a precondition for smooth entry to the Holy Land.
Zebulon Simentov, who fled Afghanistan last month after the Taliban takeover, landed Sunday in Turkey on what his rescuers say is a final stop before traveling to Israel, perhaps as soon as this week.
It caps a weekslong odyssey that included an escape from his homeland as well as a videoconference divorce procedure meant to ensure he will not run into trouble with Israeli authorities.
Under Jewish religious law, a husband must agree to grant his wife a divorce, something he had refused to do for many years. Facing the prospect of legal action in Israel, where his ex-wife lives, Simentov, after resisting for years, finally agreed to the divorce last month in a special Zoom call supervised by Australian rabbinical authorities.
"We are relieved we were successful in helping Zebulon Simentov escape from Afghanistan and now into safety in Turkey," said Margaretten, whose group has helped evacuate several dozen other people from Afghanistan. "Zebulon's life was in danger in Afghanistan."
– BCNN1