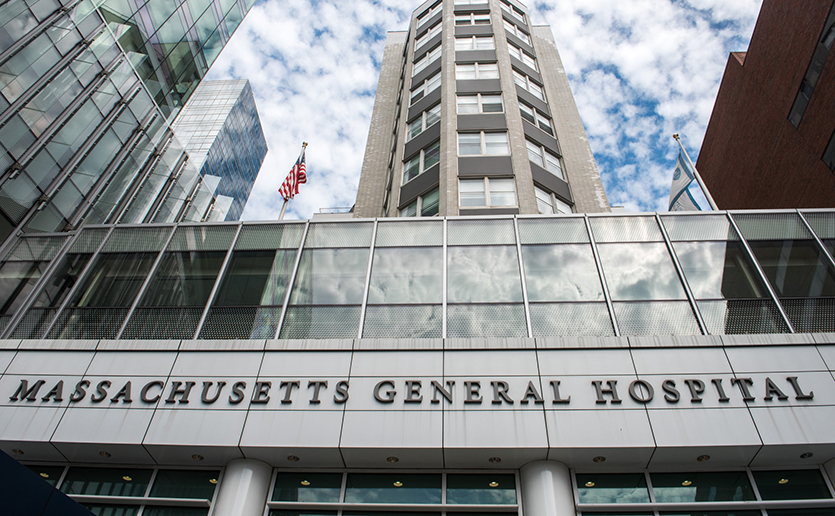 Several employees at Mass General Brigham Hospital the largest hospital system in Massachusetts, say in a lawsuit that they were subjected to discrimination and retaliation when their requests for medical or religious exemptions from the organization's COVID-19 vaccine mandate were denied.
Attorneys for the workers said in a memo attached to the lawsuit that they are not challenging the legality of the vaccine mandate, but are attempting to "prevent discrimination and retaliation based on religion or disability."
Mass General Brigham announced in June that all of its 80,000 employees would have to prove they have received at least one shot by Wednesday or be placed on unpaid leave. Employees who have not received at least their first shot by November 5th will lose their jobs.
The lawsuit seeks an injunction to stop the hospital system from placing workers on unpaid leave or firing them.
– BCNN1