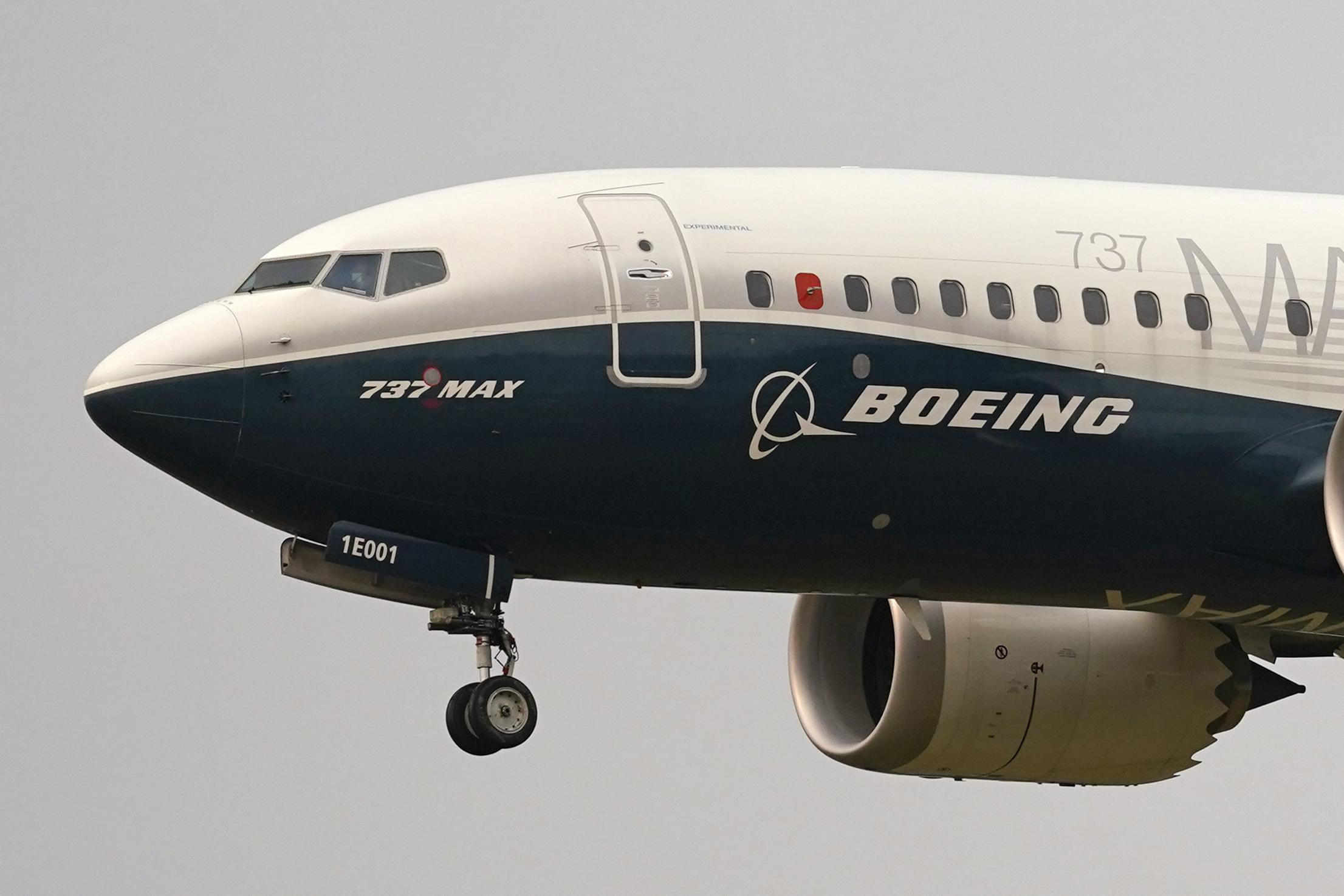 Mark Forkner former Boeing test pilot pleaded not guilty Friday to charges that he deceived regulators by withholding information about a key system that played a role in two deadly crashes involving Boeing 737 Max jets. He was indicted on six counts of fraud.
Forkner's is accused of withholding information about an automated flight-control system that misfired during the deadly flights, pushing the nose of each plane down based on a faulty sensor reading. Prosecutors say his actions led the Federal Aviation Administration to remove mention of the system from pilot manuals and training materials.
In January, Boeing agreed to a $243 million fine as part of a $2.5 billion settlement with the Justice Department. The government agreed not to prosecute Boeing for conspiracy if it lives up to terms of the settlement for three years.
– BCNN1