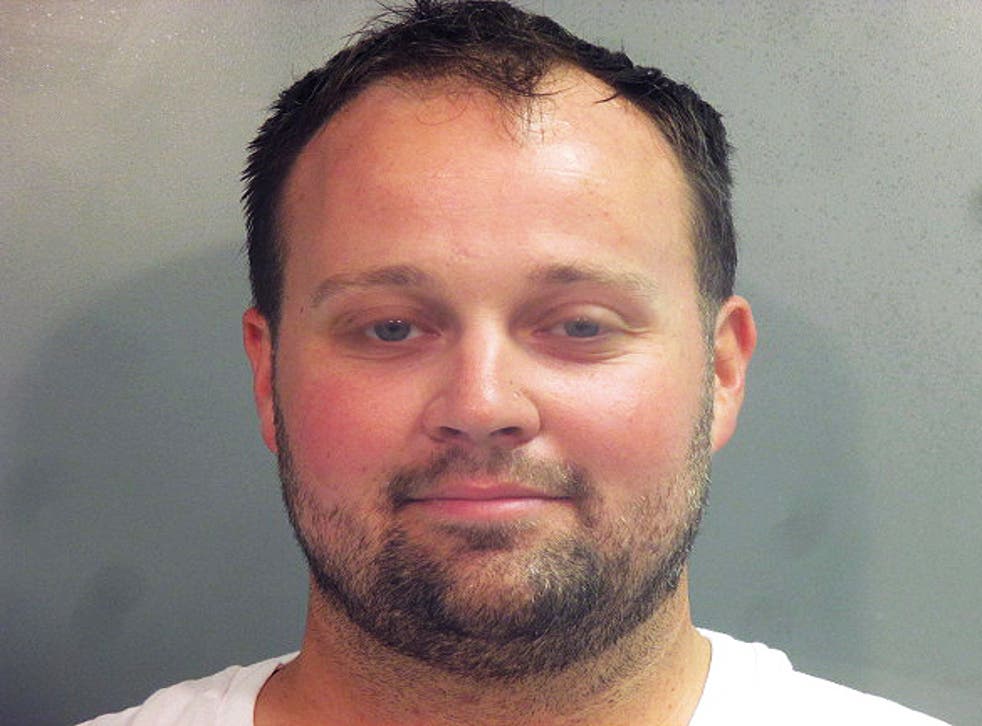 U.S. District Judge Timothy L. Brooks has denied motions to suppress video evidence found on electronic devices that were seized from former reality TV star Josh Duggar, who is facing child pornography charges.
Duggar, who appeared in TLC's "19 Kids and Counting," was charged in April with two counts of downloading and possessing child pornography.
Although his attorneys are arguing that the evidence is stale, Brooks said courts have found on numerous occasions that evidence in child pornography cases doesn't become stale, even when files were downloaded many months before search warrants were issued.
Brooks set the jury trial for Nov.
Duggar is being charged with molestation of four of his sisters and a babysitter.
– Ella Breedlove