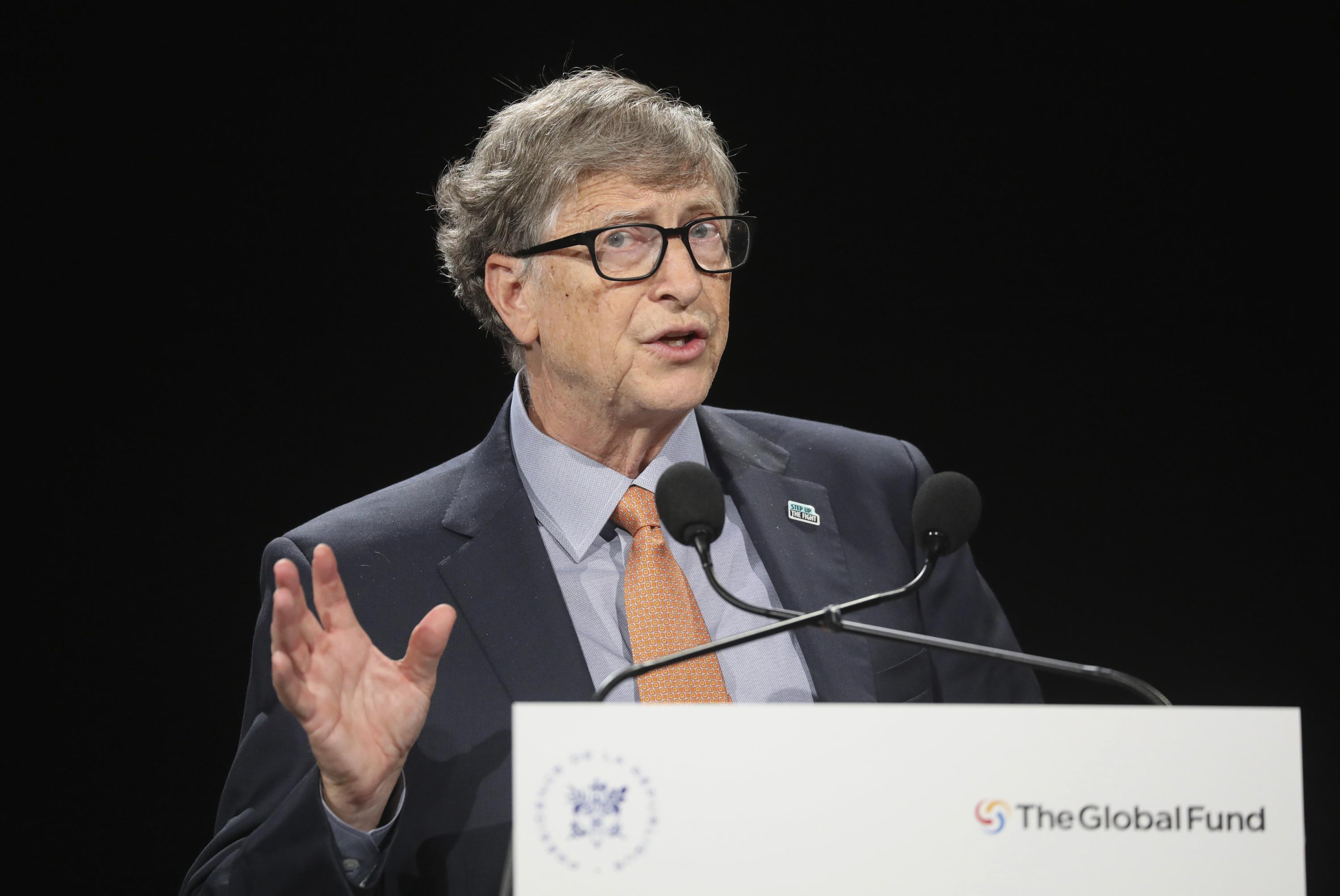 The Wall Street Journal was first to report that Brad Smith, then Microsoft's general counsel and now its president and vice chair, and another executive met with Gates after the company discovered inappropriate emails to a midlevel employee. Microsoft executives in 2008 warned Bill Gates to stop sending flirtatious emails to a female employee
Gates didn't deny the exchanges, but because nothing physical had taken place between Gates and the female, the board did not pursue it.
Gates' private office said in a written statement that "these claims are false, recycled rumors from sources who have no direct knowledge, and in some cases have significant conflicts of interest."
However, in 2019, a letter from an engineer who said she had a sexual relationship with Gates over several years opened up the investigation.
– BCNN1