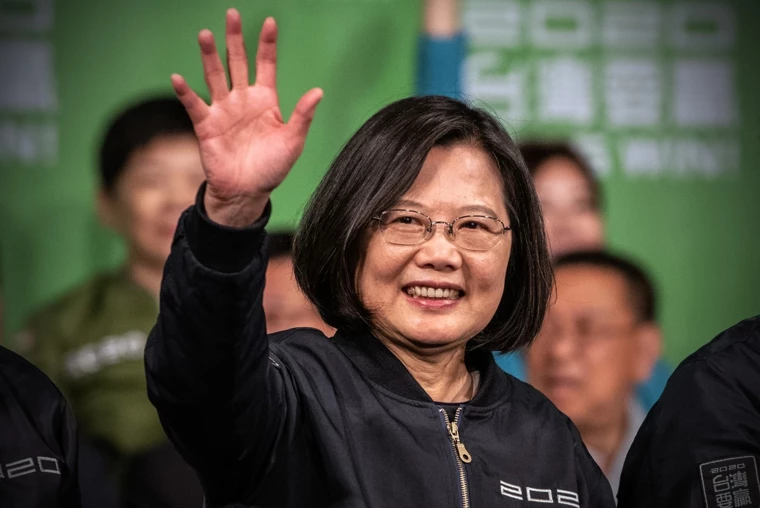 The Financial Times reported last week that China tested a new nuclear-capable hypersonic missile, a development that surprised U.S. intelligence agencies. This comes as China also continues to develop its conventional military capabilities.
Nowhere will China's military buildup be felt more keenly than in Taiwan.
Just days before Taiwan celebrated its 110th National Day at the beginning of October, Chinese President Xi Jinping sent almost 150 warplanes into Taiwan's air defense zone. This show of force marks the largest threat to Taiwanese airspace since the Chinese Communist Party (CCP) took control of mainland China 72 years ago.
Click here to read more.
Source: Christian Post