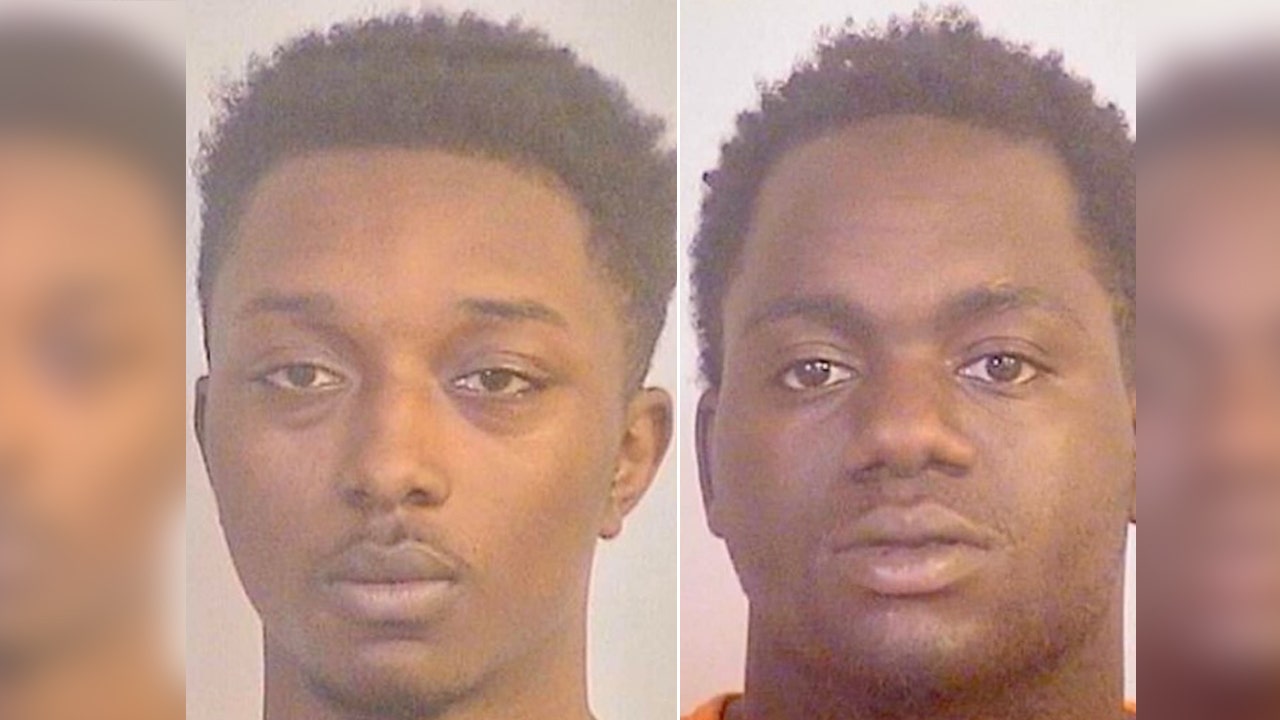 Two men have been arrested for the death of a 13-year-old Alabama boy in a drive-by shooting. Kei'lan Allen was playing with his iPad in his bedroom at the time of the shooting.
Julian Lamont Gordon Jr., 21, was arrested Monday in the death of Kei'lan Allen. James Deanthony Reed, 18, was charged Sunday with capital murder and was to be held without bond.
Tuscaloosa Violent Crimes Unit believes Reed was targeting one of Kei'lan's older family members.
Police said earlier that Friday night's shooting left so many bullet casings in the street that officers had to use folded business card as evidence markers.
A cousin, Corey Prewitt, 26, described Allen as a friendly, respectful straight-A student and artist, Al.com reported.
– Ella Breedlove