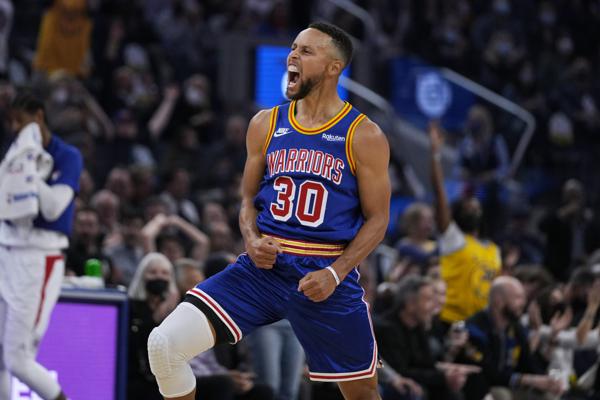 On Thursday night, the Warriors downed the Clippers 115-113. Steph Curry had himself a night. Curry tied his career-high for a first quarter with 25 points. His total for any quarter is 28. Curry hit a perfect 9-of-9 from the field, 5-of-5 from outside, and 2-of-2 from the free-throw line.
When you start a game on pace to score 100 points, thoughts of Wilt Chamberlain immediately come to mind. Realistically, thoughts of Kobe Bryant's 81 also come to mind. If it's been too long since you've seen that, I will always find an excuse to share it.
LeBron James even took to Twitter to react to Curry's hot hand.
Click here to read more.
SOURCE: Sports Illustrated – Fan Nation, AJ Gonzalez