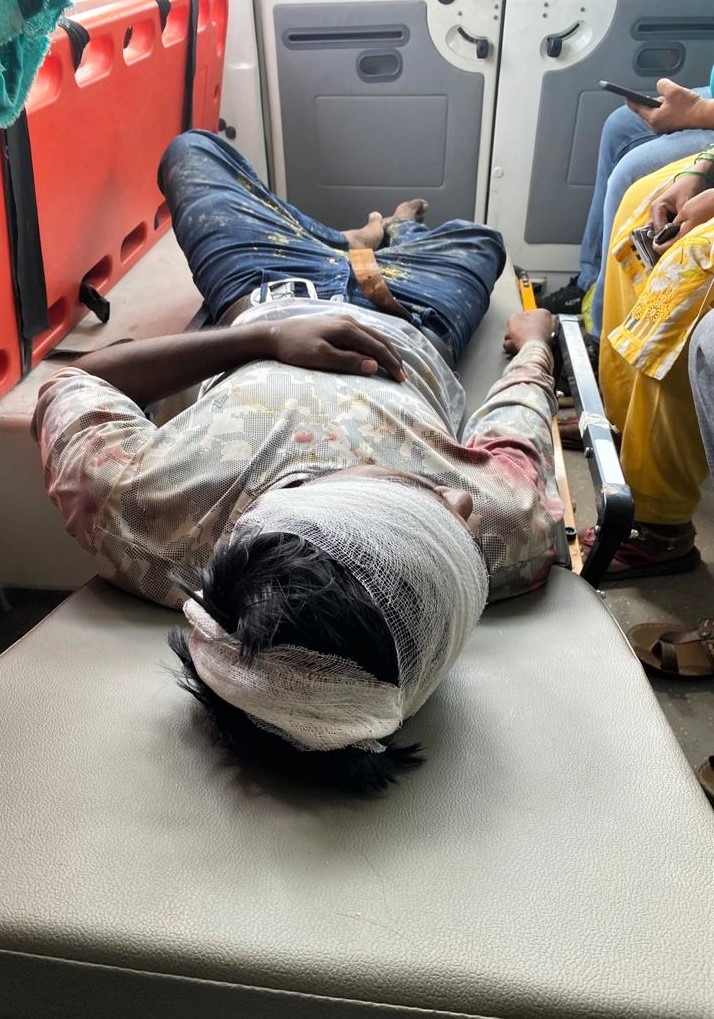 NEW DELHI, October 18, 2021 (Morning Star News) – Hindu extremists beat and looted worshippers in northern India on Oct. 3, leaving one man unconscious, another with ruptured eardrums and others with internal and external injuries, sources said.
More than 200 members of the Hindu nationalist Vishva Hindu Parishad and the youth wing of the Bharatiya Janata Party intruded into the House of Prayer church building as the service was about to begin in Roorkee, Uttarakhand state, brandishing wooden clubs and shouting Hindu nationalist slogans, witnesses said.
"The moment they entered, they started to break the stuff inside the church and began to beat the congregation members," said Prio Sadhana Portor, 65, who has led worship service since the death from COVID-19 last year of her husband, pastor Dickens R. Lance. "We were all set to stream the service online for our online viewers, while about 10-12 people were inside the church."
Click here to read more.
SOURCE: Christian Headlines, Morning Star News India Correspondent | Morning Star News