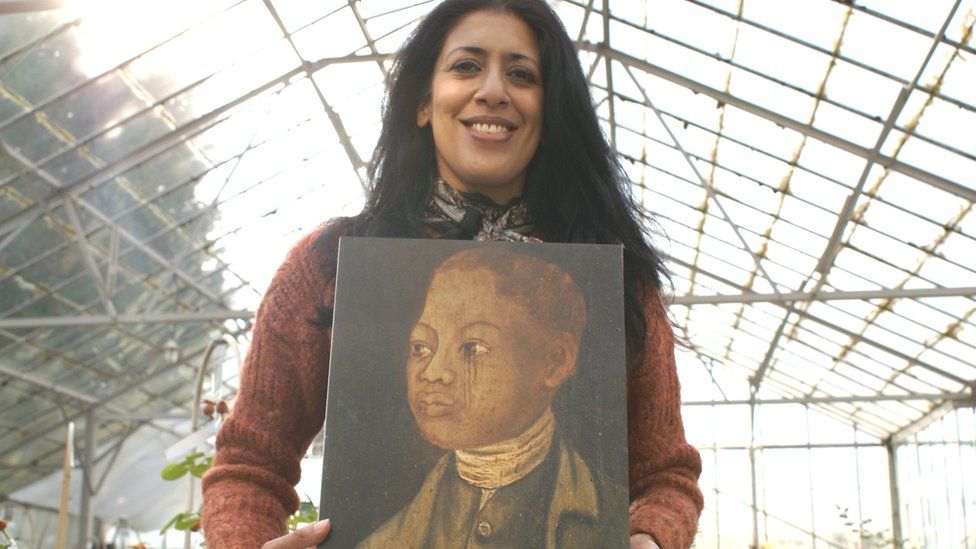 The story of a man who became one of Britain's first black gardeners is being marked with a rose named in his honour.
John Ystumllyn was abducted as a child in western Africa in the 18th Century to be raised and work in north Wales.
He became the first well-recorded black person of the era to live in the region.
Campaigners believe the rose is also the first to be named after an ethnic minority individual in the UK.
Zehra Zaidi, founder of the group We Too Built Britain, said she wanted a symbol to reflect inclusivity and friendship.
"We've done it out of friendship, which is why the colour is yellow, it stands for love, it stands for community," she said.
"Anyone who knows John's story knows those are the values he embodied."
Click here to read more.
SOURCE: BBC