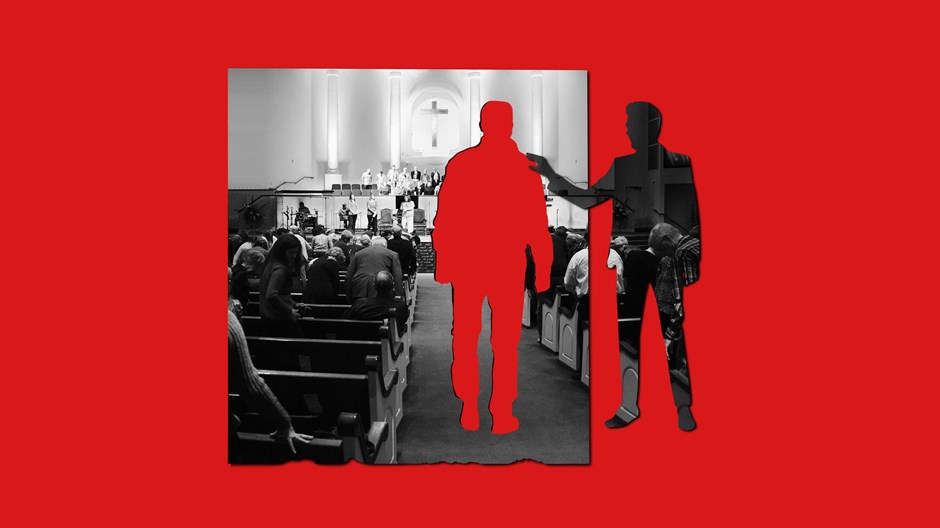 Ayear ago last week, my father died. If anything, the one-year anniversary was even more grief inducing than the actual day of his death. I suppose that's because, a year ago, I plunged immediately into activity—the writing of an obituary, the preparation of a eulogy, the mechanics of a funeral. And now, a year later, none of those things are before me—just the fact that he's gone. With all the reflection over the past year, I've realized one thing that I never really knew before—my father taught me to love the exvangelical.
An exvangelical is the catchall term for people who have walked away, disillusioned and sometimes even traumatized by American evangelical Christianity. The word is really slippery because it can include everyone from committed orthodox churchgoers who no longer claim the word evangelical because of all the nonsense they've seen go under that name to those who have actually walked away from the faith altogether.
One of the most difficult days of my life was when, as a 21-year-old, I had to tell my father that I thought God was calling me into Christian ministry. It felt, I suppose, how it would feel to tell one's parents one had been arrested or that one had decided to exercise one's gifts at meth cooking. That was because I knew my father wouldn't approve.
Unlike some people I've known, it was not because my father was against the church or religion; he was not. And it wasn't because he was putting some sort of pressure on me to "succeed" in a way that would mean making a lot of money; he never did that. When I finally worked up the nerve to tell my father—I think the night before I told my church—he responded better than I thought he would. He said, "I wish you wouldn't do it; I don't want to see you hurt."
Click here to read more.
Source: Christianity Today