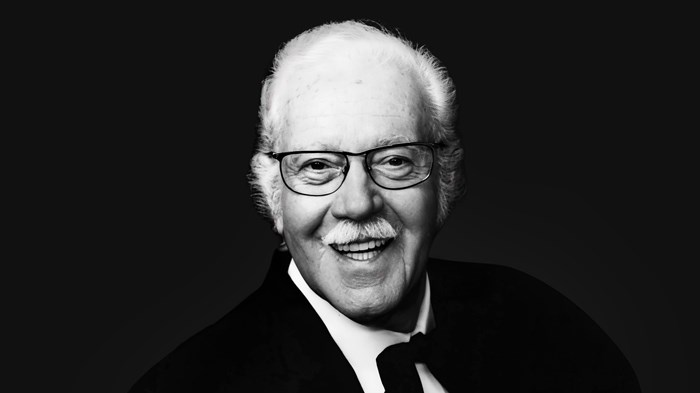 Ralph Carmichael, a composer and record producer who shaped the sound of contemporary Christian music, died on October 18 at age 94.
A violin prodigy with perfect pitch and a love for jazz chords, Carmichael built his reputation in Los Angeles TV and film studios before turning to Christian music and throwing open the doors for a new generation to use any and every style to sing about Jesus.
When he recorded his best-known song, "He's Everything to Me," featured on the Billy Graham World Wide Pictures production The Restless Ones, he brought two guitars, an electric bass, and drums into the studio and kicked off a firestorm of controversy. He featured the new sound in several popular youth musicals and later established Light Records as a label for rising contemporary Christian artists.
"What I have been doing most of my adult life," he told the Christian Herald in 1986, "is waging stubborn battle for the freedom and liberty to experiment with different kinds of music for the glory of God."
Click here to read more.
Source: Christianity Today