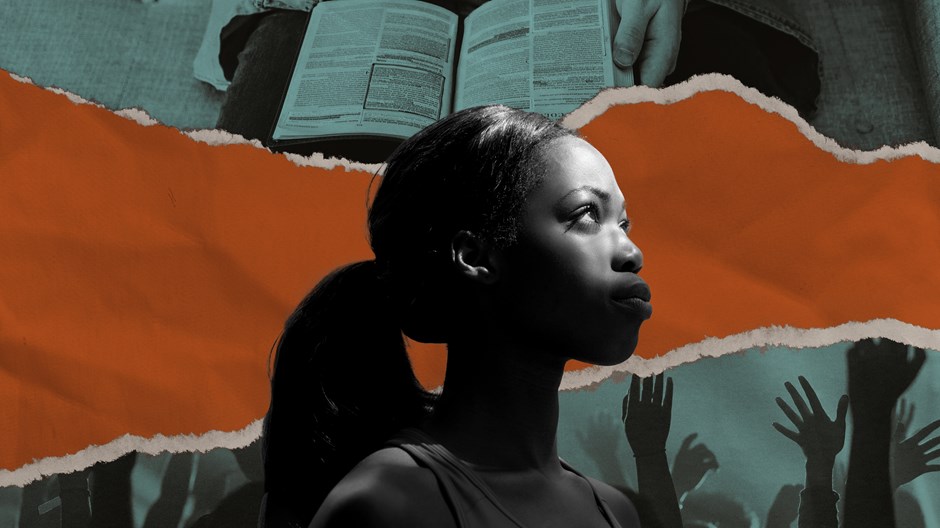 Recent reports of declining religious engagement paint a sad picture about the future of the church in the United States. But from my perspective leading InterVarsity Christian Fellowship, I've seen how younger Christians may offer us a road map for hope, particularly for those of us from earlier generations.
In some ways, it's almost remarkable that Gen Z students still have a desire to grow spiritually at all. During a pivotal stage of life, which most of us remember as a season of optimism and opportunity, they are grappling with an ongoing pandemic, political divisions, racial injustices, and campus openings and closures.
In a time when practical discipleship may be the least of their worries, it would be easy to let the complexities and pressures of life crowd out the spiritual. But these recent crises have had a spiritually clarifying effect on them. This generation has a spiritual hunger and a desire to grow into disciples prepared to engage a turbulent world.
Here are five ways I've seen Gen Z college students modeling a deeper, more resilient faith that older generations can learn from.
1. Spiritually resilient people know how to wait
God is showing Gen Z how to wait in a culture that hates to wait for anything. It might come as a surprise that this generation of Christians—all of whom grew up with instantaneous access to the internet—has the capacity for patience. But I have watched them embrace what author and pastor Ben Patterson says in his book Waiting: Finding Hope When God Seems Silent: "At least as important as the things we wait for is the work God wants to do in us as we wait."
Click here to read more.
Source: Christianity Today