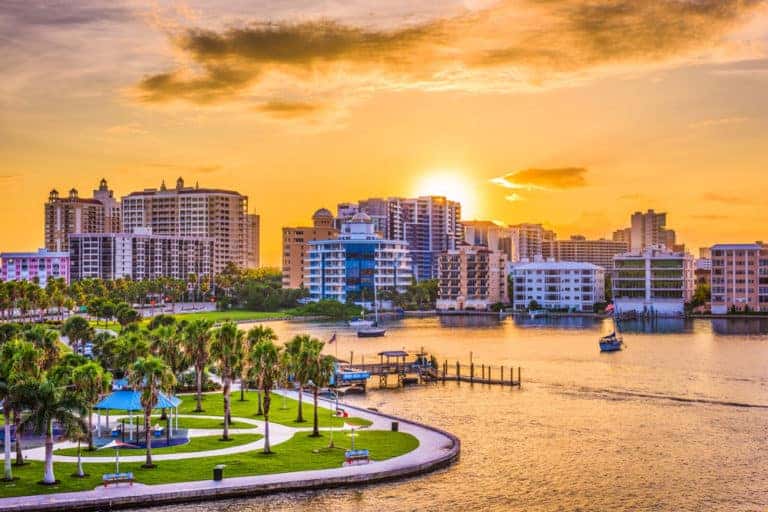 Sarasota has the white-sand beaches and sparkling water that many people dream about in a retirement spot. The cost of living is reasonable, which means even retirees on a budget can consider relocating to Sarasota. This Florida beach destination also has the amenities retirees need, including nearby hospitals and job opportunities for those looking to earn a little extra income in retirement.
Sarasota ranks as the No. 1 Best Place to Retire in the U.S. for the second year in a row. The U.S. News Best Places to Retire analysis includes data about housing affordability, happiness, desirability, retiree taxes, the job market and access to quality health care. The ranking compared the 150 most populous metro areas in the U.S. as potential retirement spots.
Here's why Sarasota ranks as the Best Place to Retire in the U.S. in 2021-2022.
Click here to read more.
SOURCE: U.S. News and World Report, Emily Brandon