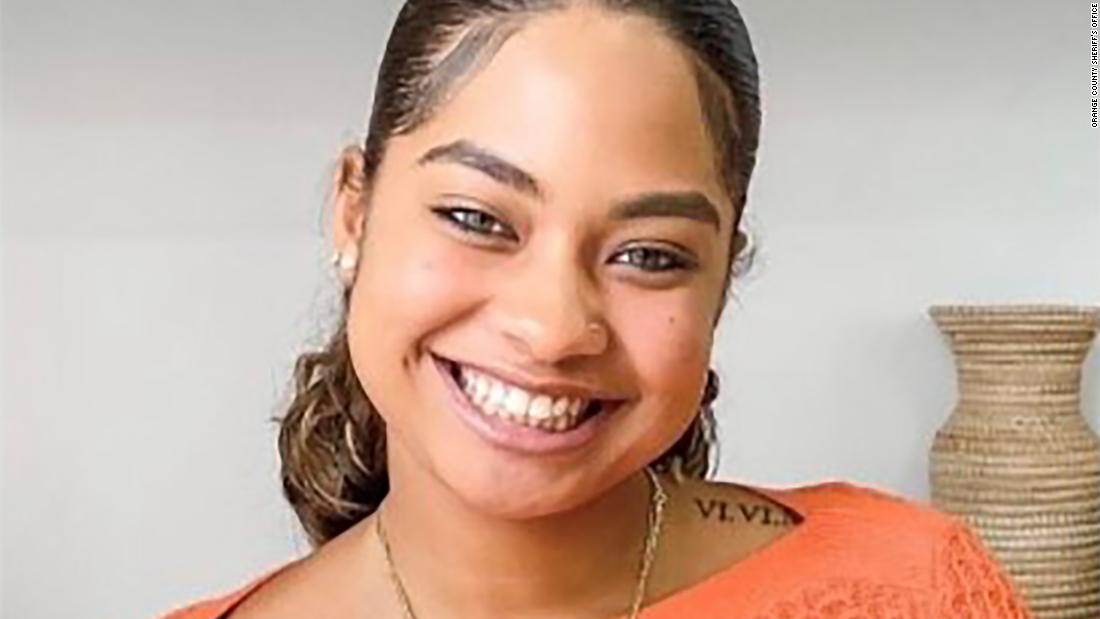 The family of 19-year-old Miya Marcano, who went missing from her apartment in Florida and was later found dead in a wooded area, has filed a wrongful death lawsuit against her apartment complex and the company that operates the complex in connection with her death.
The lawsuit, filed Monday, alleges negligence by companies that own and operate the Arden Villas Luxury Apartments in Orlando, where Marcano lived and worked. The lawsuit names Arden Villas Apartments LLC, which owns and operates the property, and The Preiss Company, which operates and manages the complex, according to the court filing.
It also alleges battery by Armando Manuel Caballero, who was a maintenance worker at the Arden Villas apartments and took his own life after Marcano's disappearance, investigators said.
Marcano went missing September 24 and her body was found October 2 in a wooded area near an apartment complex where Caballero once lived. Marcano's hands and feet were bound and her mouth covered in tape, officials said.
Orange County Sheriff John Mina previously said investigators "believe pretty conclusively that Armando Caballero is responsible" for Marcano's death. The lawsuit names Caballero's estate as a defendant.
Click here to read more.
SOURCE: CNN, Rebekah Riess and Gregory Lemos