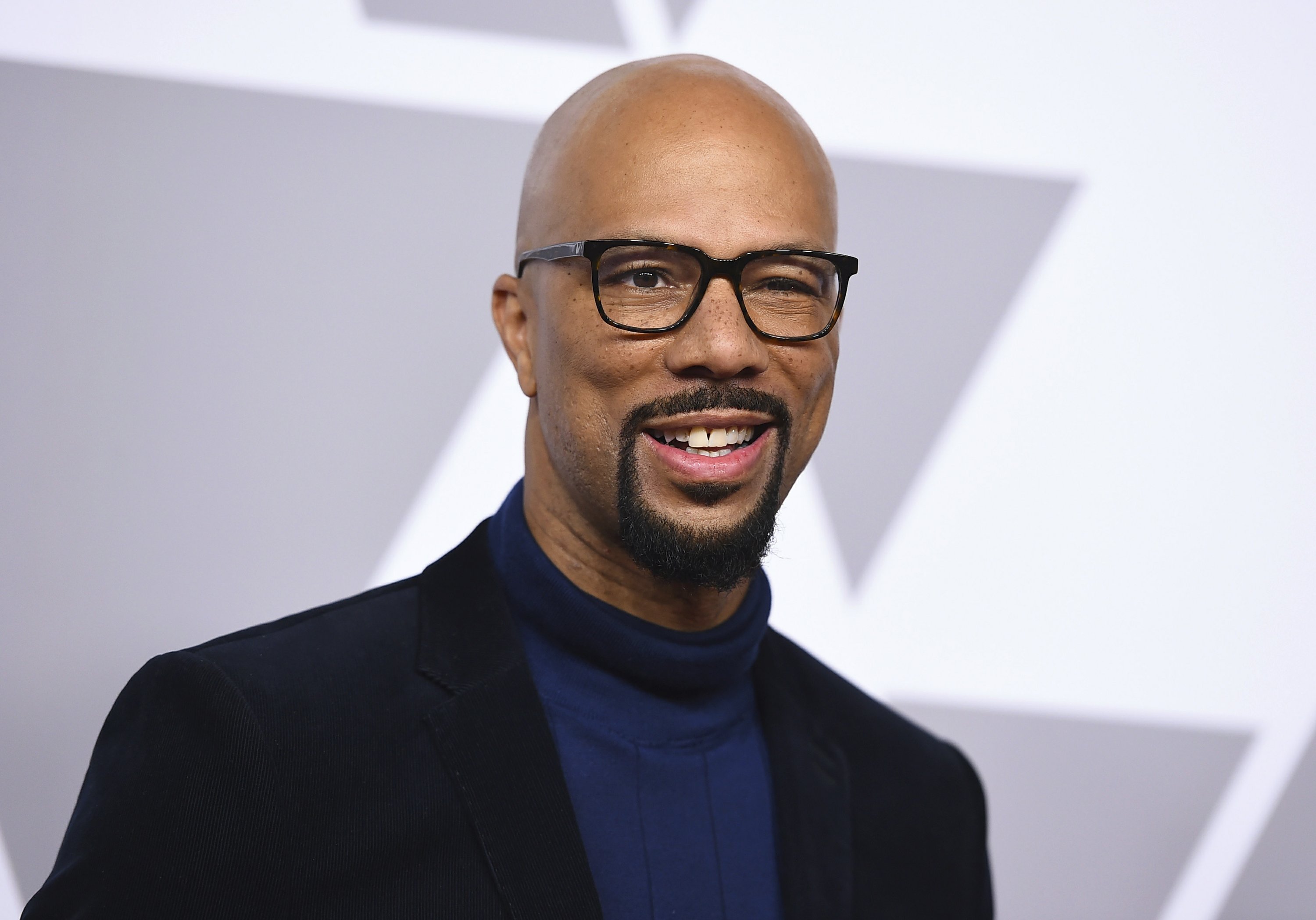 Mixing boards, musical instruments, microphones and sound panels.
You wouldn't expect to see all that equipment in a prison. But it's part of a new program for inmates at Stateville Correctional Center.
One big entertainment star from Chicago made the state of the art music studio happen, with inspiration from a young attorney.
CBS 2's Jim Williams reports the hope is that inmates will develop new skills in a productive environment.
Attorney Ari Williams had a dream for the inmates at the Stateville Correctional Center. A dream of rhymes and beats created and recorded behind bars.
"I know music brings us all together. I want them to be OK. I want them to do something they've love to do," Williams said. "And I know many of them are rappers. They love to rap and they love to sing."
Through a family connection, she reached out to a fellow Chicagoan who could make it happen.
Click here to read more.
SOURCE: CBS Chicago, Jim Williams