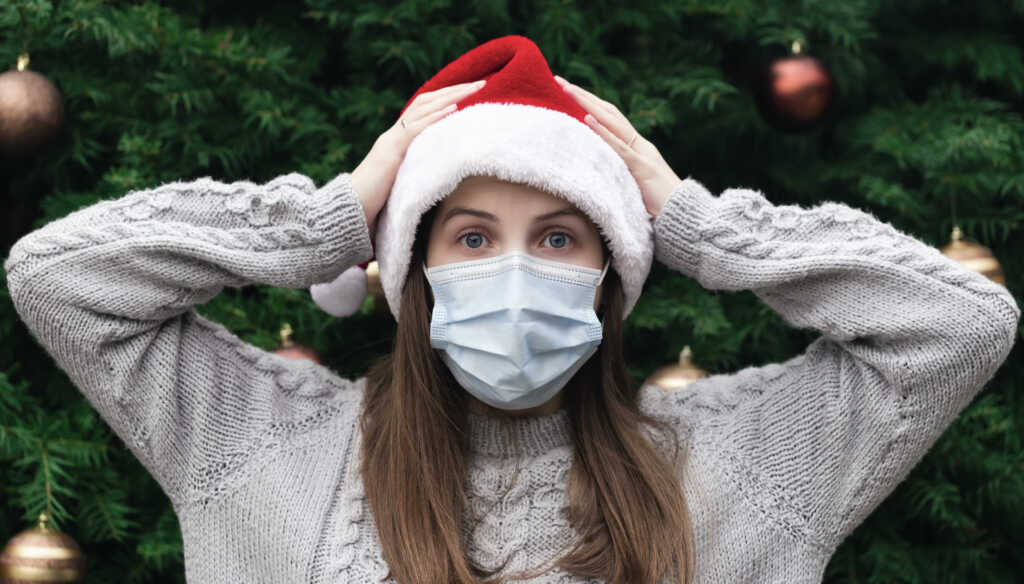 The U.S. Centers for Disease Control and Prevention is encouraging unvaccinated Americans to skip holiday travel again this year, telling them it's safer to stay home for Thanksgiving and Christmas.
In an updated holiday guidance issued Friday, the federal agency said it "still recommends delaying travel until you are fully vaccinated" against COVID-19.
"We fully expect that families and friends will gather for the holidays this year and we have updated our guidance on how to best stay safe over the holidays," the CDC announced. "Holiday traditions are important for families and children. Because many generations tend to gather to celebrate holidays, the best way to minimize COVID-19 risk and keep your family and friends safer is to get vaccinated if you're eligible."
As for those who are inoculated against the virus, the government is encouraging them to put on face coverings whenever they're celebrating the holidays inside.
"You might choose to wear a mask regardless of the level of transmission if a member of your household has a weakened immune system, it at increased risk of severe disease, or is unvaccinated," the agency added.
Click here to read more.
Source: Faithwire