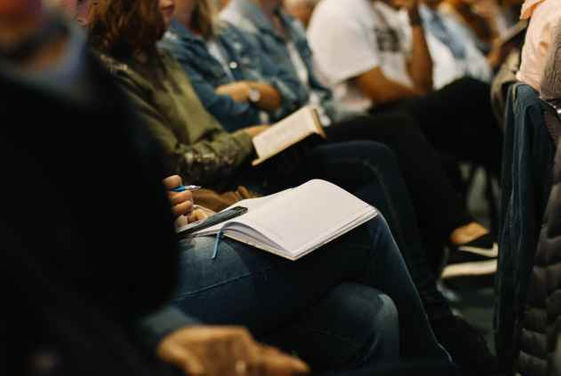 A new survey found that about half (49 percent) of evangelical Christians are attending worship services in person and without any COVID-related restrictions.
Among the respondents who claim to "typically attend services at least once or twice a month," a majority (64 percent) said they have gone to church in person in the past month, according to the Pew Research Center, which conducted the poll.
Click here to read more.
SOURCE: Christian Headlines, Amanda Casanova