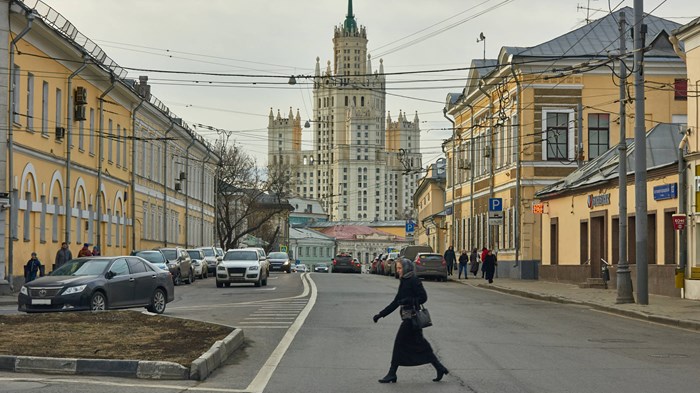 For half a decade, Russian evangelicals have feared the repercussions of anti-extremism laws that monitor and restrict religious life in the country. New amendments to the religion laws, set to go into effect this month, extend government regulations on religious training following a string of recent seminary shutdowns.
The country has mandated that all clergy, religious leaders, and missionaries who were trained abroad take a course in "state-confessional relations in the Russian Federation" and then become recertified by a centralized religious organization, Forum 18 reported earlier this year.
Like many Russian evangelical leaders, Moscow Theological Seminary president Peter Mitskevich is concerned about the implementation of the new amendments, which are said to be the biggest increase in government control of religion since the 2016 Yarovaya law banned evangelism in the country.
"We want to work legally in Russia so we can focus on influencing Russia for the gospel," said Mitskevich, who also serves as executive director of the Russian Baptist Union. "We are taking steps to make sure we understand the requirements and try to meet all the issues."
Moscow Theological Seminary has already experienced the effects of the country's legal oversight. The seminary lost its license and had its buildings sealed after an inspection by the Federal Service for Supervision in Education and Science (Rosobrnadzor) in October 2018.
Click here to read more.
Source: Christianity Today