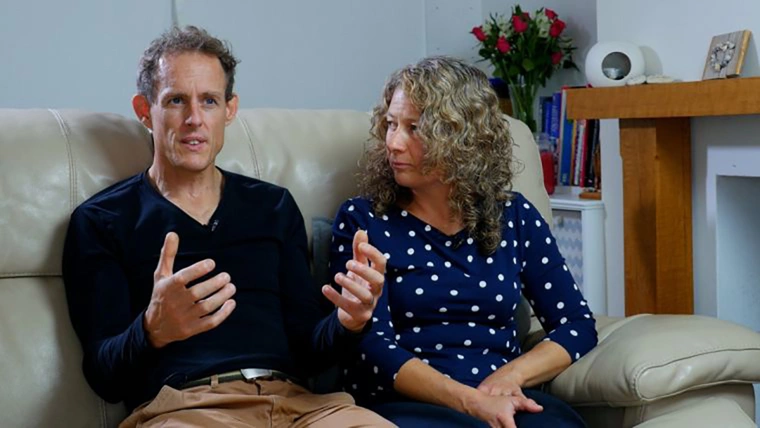 Christian parents who were the first to combat trans-ideology being push in their son's primary school four years ago are now taking legal action against the British government.
Nigel Rowe, 48, and his wife, Sally, 46, are seeking a judicial review over the Department for Education's refusal to intervene in their case and its promotion of what lawyers describe as "politically partisan" Transgender Guidelines of Cornwall Schools, a Church of England primary school, according to the Christian Legal Centre, which is supporting the couple from the Isle of Wight.
The couple have accused the British government of not protecting their sons and other children from transgender guidelines being implemented at schools nationwide. These guidelines include allowing students to enter opposite-sex bathrooms and teaching children at an early age to affirm cross-dressing and transgenderism.
Click here to read more.
Source: Christian Post