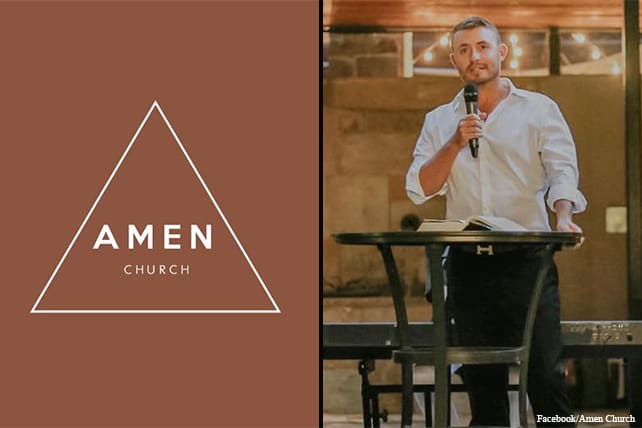 Mint Dentistry owner Dr. Field Harrison and his wife Sabrina recently launched Amen Church in Dallas, Texas. The new church will consist strictly of volunteers and will not pay any of its pastors or staff.
The successful dentist shared with WFAA News that he answered God's call to start a church after he experienced severe ringing in his ears resulting from tinnitus. Harrison believes this was a sign from God, saying, "My ears started ringing out of nowhere…I really had felt called to [start a church] before then, but when my ears started ringing I just knew this was the time."
Harrison has rented the 2000 seat Meyerson Symphony Center for a year to host Sunday worship services, a place were Harrison says God planted a seed in his heart when they visited the symphony years ago. Their first service was held on on October 3, 2021.
Click here to read more.
Source: Church Leaders, Jesse T. Jackson