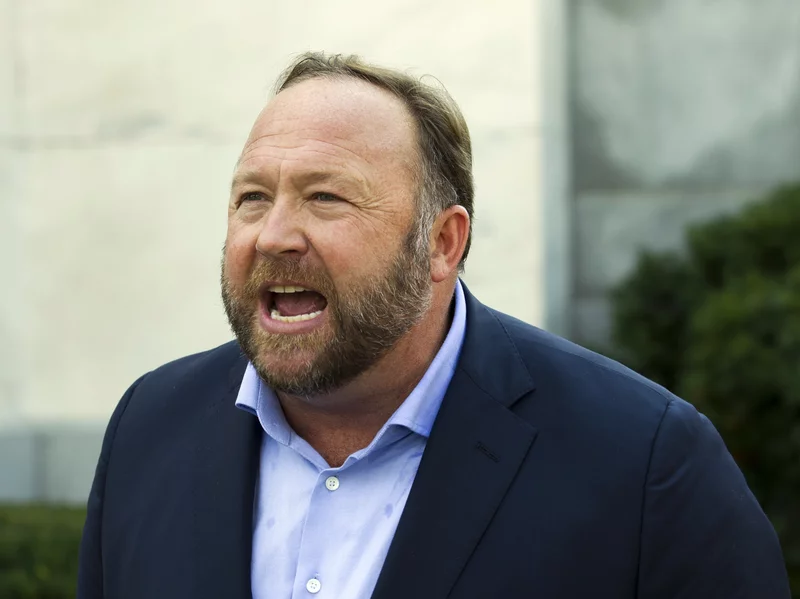 After such a heinous act, conspiracy theorist Alex Jones got the notion that the Sandy Hook Elementary School mass shooting was a hoax and even said so on his Infowars show which he hosts.
The shooting at the Newtown, Connecticut, school on December 14, 2012, killed twenty first-graders and six educators. The gunman, 20-year-old Adam Lanza, fatally shot his mother at their Newtown home before going to the school, and then killed himself as police arrived.
Jones portrayed the shooting on his Infowars show website as a hoax involving actors aimed at increasing gun control. Jones has since acknowledged the school shooting did occur.
Judge Maya Guerra Gamble in Austin said in her rulings that she was defaulting Jones and the other defendants after an "escalating series" of admonishments by judges, monetary fines and other actions were ineffective in getting the defendants to turn over documents to the parents' lawyers.
The cases now head to trial for juries to determine the amount of damages Jones and the other defendants will have to pay the families.
 – Ella Breedlove