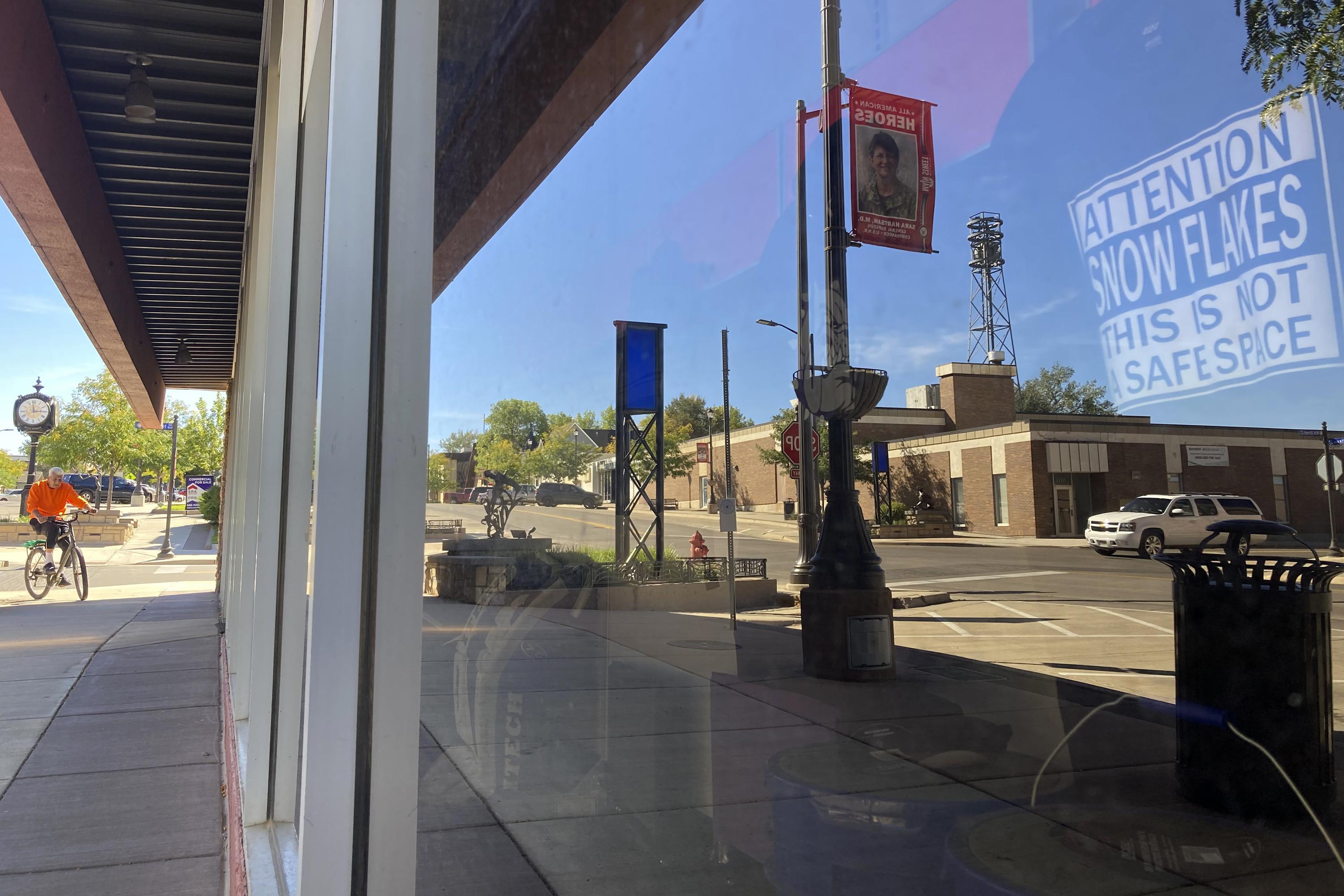 Certain books garnering the attention of those who visit the library are making local residents angry so much so they are complaining to the police that the material is obscene and does not belong in sections for children and teenagers.
Those books include "This Book is Gay" by Juno Dawson, "How Do You Make a Baby" by Anna Fiske, "Doing It" by Hannah Witton, "Sex is a Funny Word" by Corey Silverberg, and "Dating and Sex: A Guide for the 21st Century Teen Boy" by Andrew P. Smiler. These books are cited by Susan Sisti, a local pastor who has been raising concerns about those and other books in the library.
For weeks, Campbell County Public Library officials in Wyoming, have been facing a local outcry over the books and for scheduling a transgender magician to perform for youngsters, an act canceled amid threats against the magician and library staff.
Investigators haven't contacted library officials about the case, leaving them unsure which books got the library in potential legal trouble, said the library's executive director, Terri Lesley. In all, the library has been working through 35 recent complaints about 18 books, a situation she said appeared to be quite unusual for a public library.
Sisti has been working with Hugh and Susan Bennett, who went to the Campbell County Sheriff's Office concerned that the five books may have violated state child-sex laws. Sheriff's officials reviewed the complaint and referred the case.
"It's very challenging to imagine how a child who's sexually immature, physically immature, if there's any reasonable purpose for exposing them to sexual behavior that's far beyond their physical and mental and emotional and intellectual abilities to understand," Hugh Bennett said.
He called the books "hard-core pornography to children."
The LGBTQ advocacy group Wyoming Equality said it's up to parents to decide when their children should have access to such books.
 – Ella Breedlove