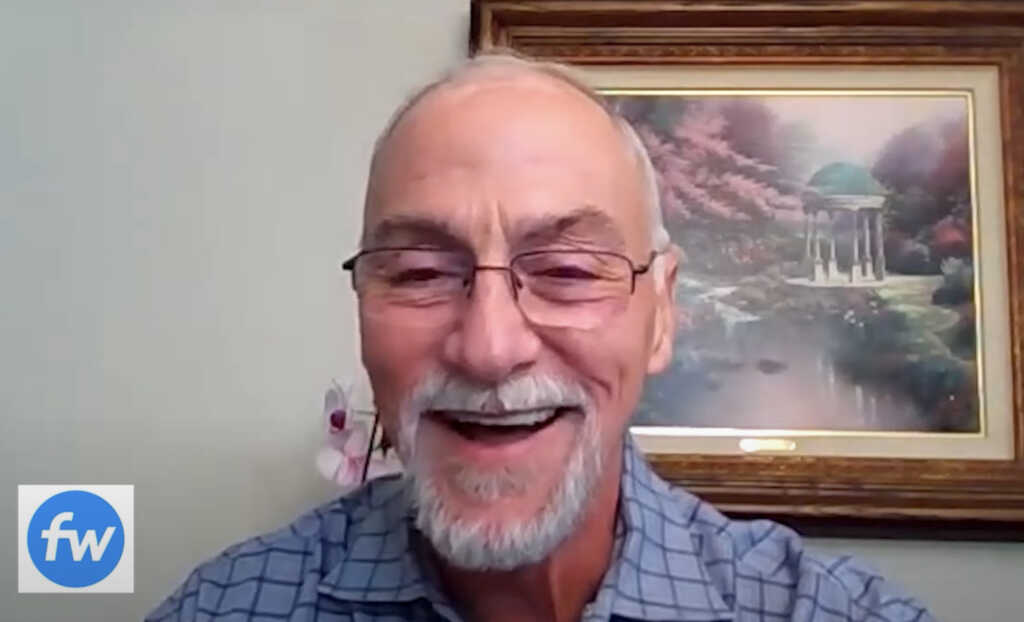 Tim Halfin, a regional director for a pharmacy in Magnolia, Texas, is giving God all the glory after he miraculously found a little boy who had been lost in the woods for three days.
Halfin, who is a Christian, explained to Faithwire he was sitting in a Bible study on Friday when he learned about 3-year-old Christopher Ramirez, who went missing two days earlier after he chased a dog into the woods.
"During our prayer for this little boy," he said, "the Holy Spirit just popped in me, 'Tomorrow morning, you'll go look for him,' and I did. There's been a few times in my life that the Holy Spirit has really spoken to me and I've obeyed and, of course, the outcome is always great."
Christopher had been missing since around 1:30 p.m. Wednesday. Local law enforcement officials, community members, and the little boy's mother had been searching for the toddler to no avail.
Halfin joined the search just before noon Saturday.
As he was looking, Halfin recalled hearing noises in the woods, though he wasn't sure if it was Christopher. He nevertheless called sheriff's deputies, who arrived on ATVs, clearly discouraged by the lack of success they'd had in finding the lost little boy.
It wasn't too long after that Halfin found Christopher, who had shed all his clothing.
"When I saw him, it was immediately, 'Praise God! This is answered prayer!'" Halfin said, adding that the look on the child's face when he picked him up was, "I've been waiting for you, where have you been?"
Click here to read more.
Source: Faithwire