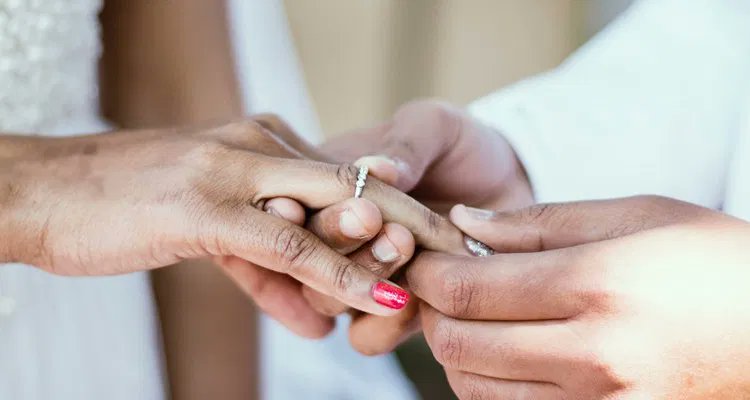 According to a new survey, the number of Americans who believe that high marriage rates contribute to the bettering of society has dropped.
The annual 2021 American Family Survey, which was released Tuesday by Deseret News and the Center for the Study of Elections and Democracy at Brigham Young University, examines Americans' attitudes toward marriages, families and relationships.
The results of the survey found that just 45 percent of Americans believe that society is "better off" when "more people are married." This percentage is reportedly the lowest in the survey's history, according to the summary report. In the 2017 release of the American Family Survey, 56 percent of Americans agreed that with more marriages comes a better society.
Click here to read more.
SOURCE: Christian Headlines, Milton Quintanilla