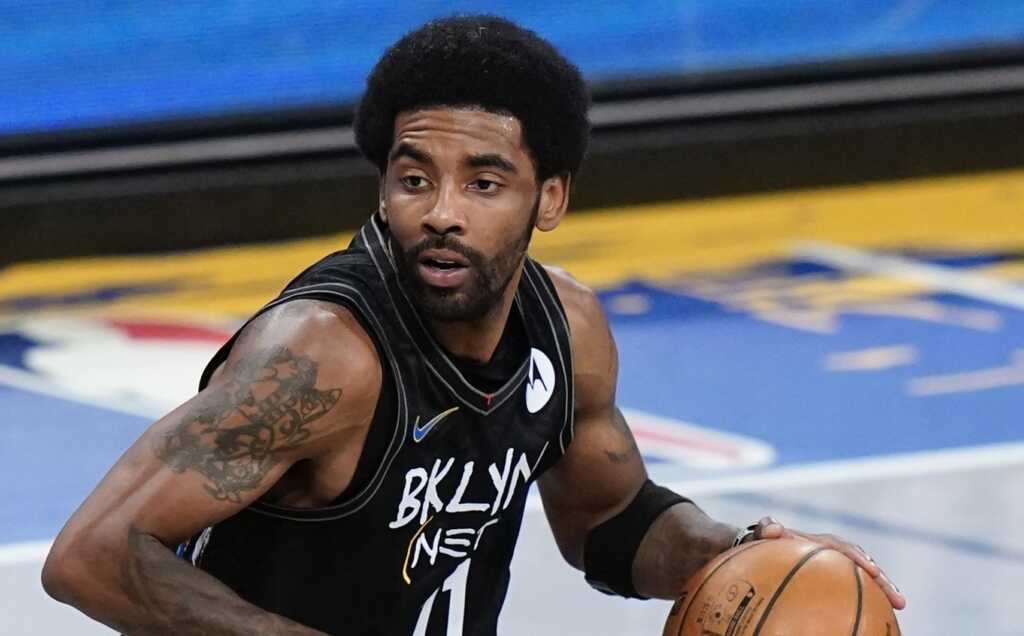 Brooklyn Nets point guard Kyrie Irving is jeopardizing his position as one of the highest paid players in the NBA over his refusal to get vaccinated against COVID-19. But so far, he's not backing down.
In fact, according to a report from The Athletic, Irving's rejection of the shots has nothing to do with any opposition to vaccination. Rather, he's purportedly refusing the inoculation in protest of the Americans losing their jobs due to vaccine mandates.
The outlet reported that "multiple sources with direct knowledge of Irving's decision have told The Athletic that Irving is not anti-vaccine and that his stance is that he is upset that people are losing their jobs due to vaccine mandates."
"It's a stance that Irving has explained to close teammates," the site reported. "To him, this is about a grander fight than the one on the court and Irving is challenging a perceived control of society and people's livelihood, according to sources with knowledge of Irving's mindset."
A separate source said Irving "wants to be a voice for the voiceless."
When all is said and done, the Brooklyn star could lose more than $18 million this season, so long as he continues to refuse vaccination, which is mandated to enter facilities in New York City.
Click here to read more.
Source: Faithwire