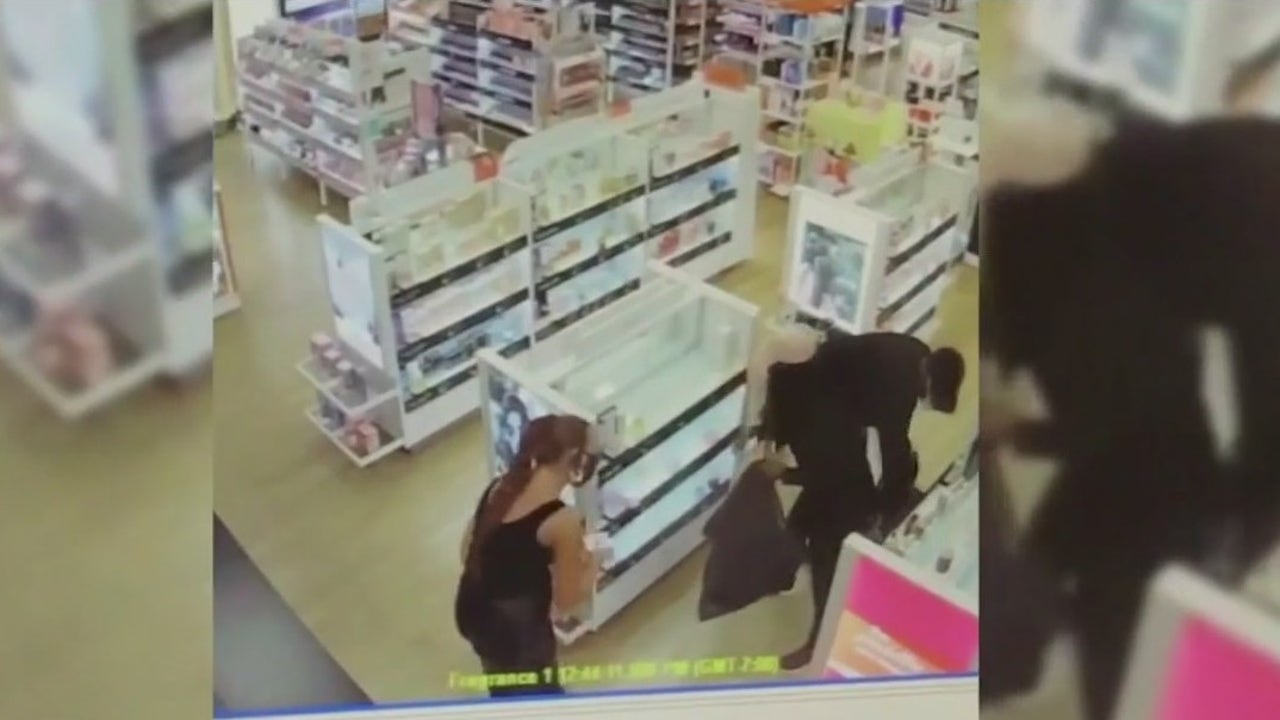 NEW YORK – For Lattina Brown, what she saw, or rather, what she didn't see on the empty shelves of a drug store near her Bronx home shocked her.
"I went into my local pharmacy to purchase some vitamins and when I walked into the pharmacy, I noticed that the shelves were like completely empty and I asked the workers there, like what happened to the merchandise with your vitamins? Where's your toilet paper and other essential items? I was told that people were coming in there stealing them, looting things out of the store and that they cannot touch them."
The NYPD says shoplifting from January to September in 2021 is up about 6,000 cases compared to all of last year.
Brown, who is running for New York City Council in District-17 fears this wave of petty crime will drive more major chain stores out of the Bronx.
"This is a major pharmacy, Rite Aid that caters to a lot of families who have underlying health issues. If we lose this pharmacy, we're going to be left out in the open to dry like we have people suffering with asthma, diabetes, heart conditions," Brown said. "Walgreens shut down not too long ago because they had the same issue. So we don't want this to continue to happen. There needs to be some, some type of change."
Click here to read more.
Source: Fox