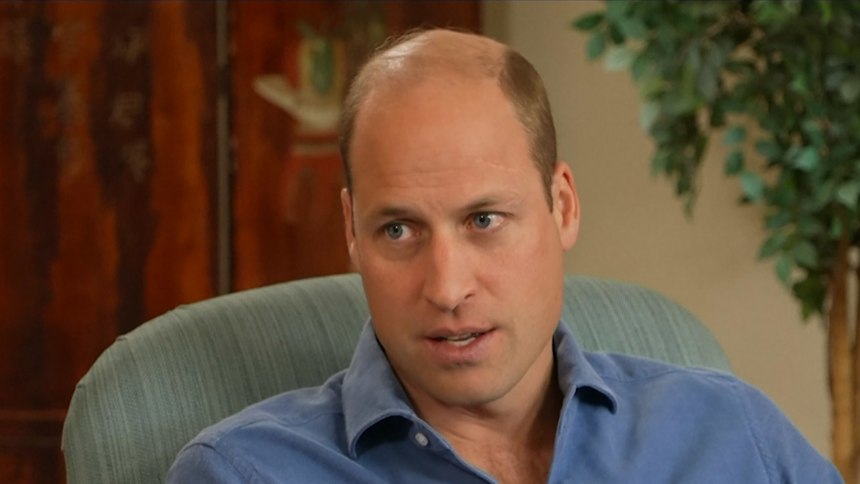 LONDON — Prince William delivered an apparent jab at the billionaire space race Thursday, saying the world's greatest minds should be more focused on saving Earth than looking beyond our planet's horizons.
In an interview with the BBC that aired early Thursday, the Duke of Cambridge warned of a "rise in climate anxiety" among young people around the world whose "futures are basically threatened" by the climate crisis.
"We need some of the world's greatest brains and minds fixed on trying to repair this planet, not trying to find the next place to go and live," William, 39, said.
A spokesperson for the Duke and Duchess of Cambridge told NBC News they had nothing more to add.
The royal's comments came just a day after "Star Trek" actor William Shatner became the oldest person to go to space, traveling aboard the Blue Origin rocket and capsule developed by Amazon founder Jeff Bezos.
Click here to read more.
Source: NBC