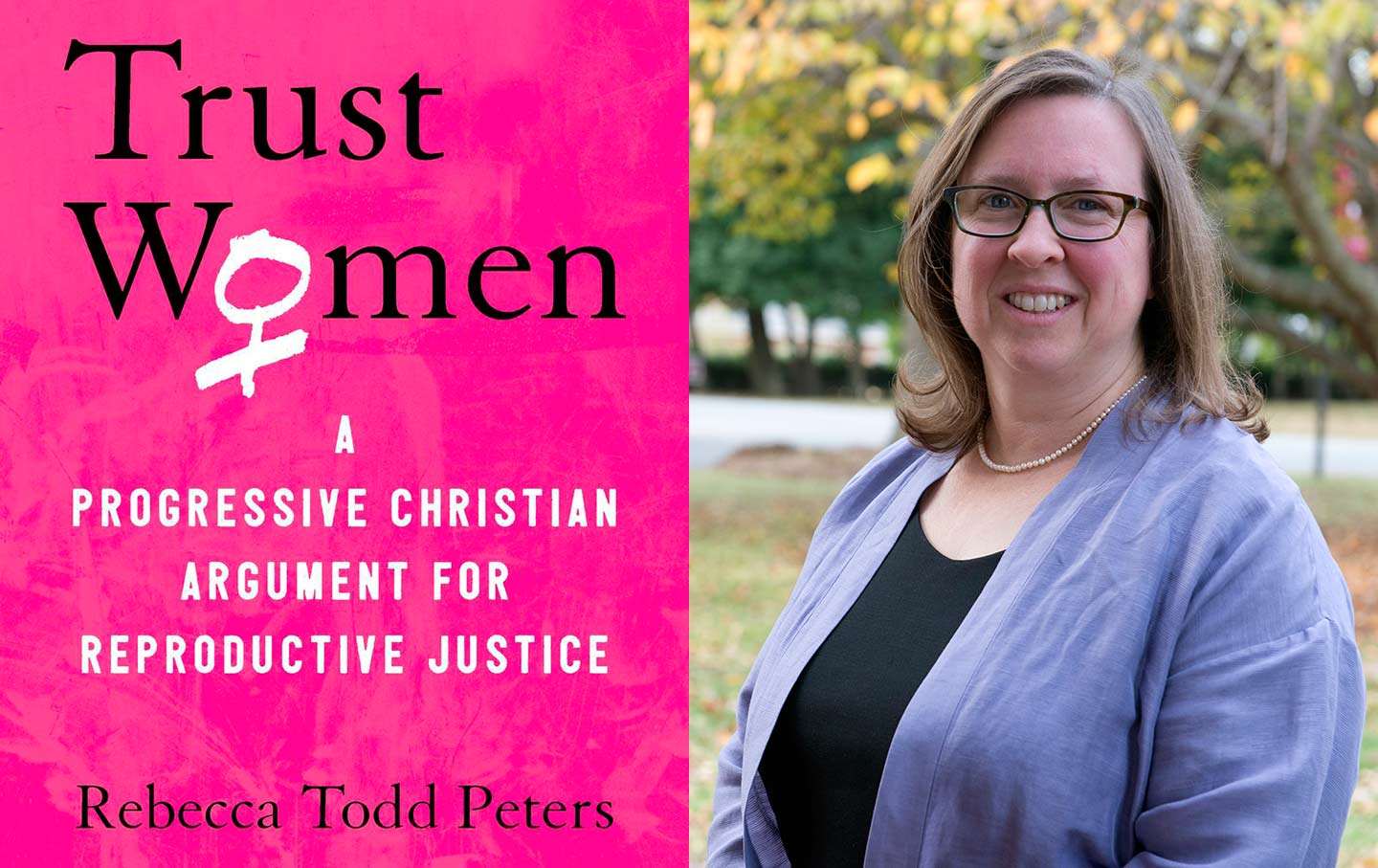 A Presbyterian minister is receiving pushback from the pro-life community for arguing in a USA Today column that abortion "can be a morally good decision" and for urging Christians to "stand up and speak out in support" of legalized abortion.
Rebecca Todd Peters, a professor of religious studies at Elon University and an ordained minister in the Presbyterian Church (U.S.A.), says in a new USA Today column that she had two abortions and considers both to be positive moments in her life.
"I can say, without a doubt, that the two decisions we made to have children were far more morally significant than the decisions to end two pregnancies," she wrote. "Guided by Christian principles that promote abundant life, seek justice and recognize the human dignity of women, the decision to end a pregnancy can be a morally good decision. And in a world where the dominant Christian voices insist that abortion is morally wrong, it is time for those Christians who believe otherwise to say loudly and clearly that abortion can be a moral good."
Click here to read more.
SOURCE: Christian Headlines, Michael Foust