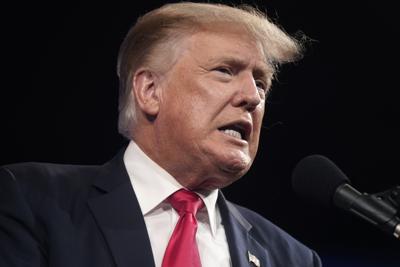 Former President Donald Trump must sit for a videotaped deposition next week as part of a lawsuit involving his anti-immigrant rhetoric, a judge in the Bronx ordered.
A group of Mexican protesters said they were assaulted during a rally outside Trump Tower in September 2015 over the then-candidate's comments that Mexican immigrants were criminals and rapists.
The lawsuit named Trump, his campaign, his former head of security Keith Schiller, and others.
Click here to read more.
Source: ABC