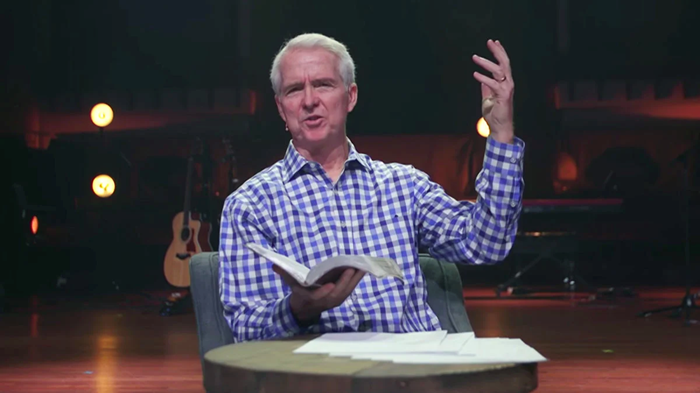 A third-party investigation at one of northern California's most prominent megachurches that consumed its congregation and former pastor's fractious family ended this week with a report that found no evidence the pastor's adult child had acted on his confessed attraction to minors.
"After interviewing 104 witnesses and reviewing or analyzing more than 500,000 documents, Zero Abuse Project did not find any disclosure or other direct evidence the volunteer in question sexually abused a child," said the report by the firm hired by Menlo Church near San Francisco to study its handling of the confession.
In 2018, one of Pastor John Ortberg's offspring, referred to only as "Individual A" in the report, but identified in earlier news reports as Johnny Ortberg, confessed to having long been sexually attracted to children.
John Ortberg, a bestselling author who played a role in exposing misconduct by former Willow Creek pastor Bill Hybels, did not report the confession to church staff or other leaders. Nor did he remove Individual A from volunteering with children at the church or insist the volunteer stop coaching as a youth sports team.
Click here to read more.
Source: Christianity Today