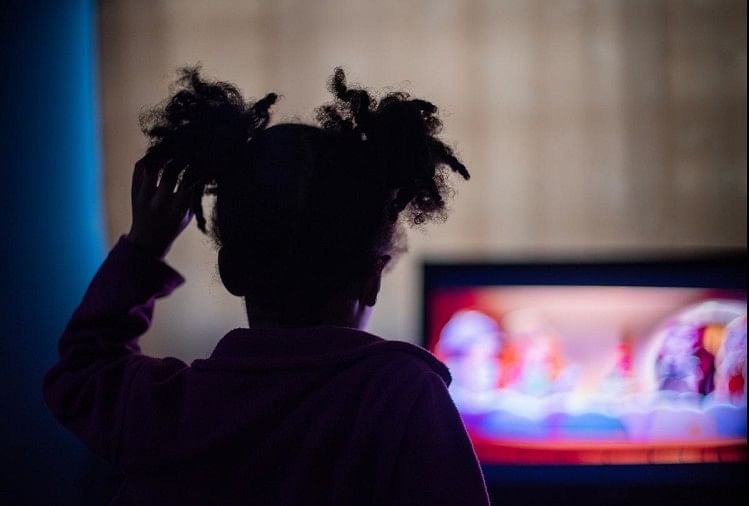 Movies, television, music and other types of media have a larger impact on a child's worldview than school does, researcher George Barna says.
Barna, the senior research fellow for the Center for Biblical Worldview at the Family Research Council and the head of the Cultural Research Center at Arizona Christian University, told a gathering of Christians in Leesburg, Va., last week that children and teenagers today are constantly bombarded by unbiblical messages within the media – and that it's the role of Christian parents to be the "antidote."
"No matter what you're being exposed to, it's pushing a worldview," Barna said at Family Research Council's Pray Vote Stand Summit.
Click here to read more.
SOURCE: Christian Headlines, Michael Foust