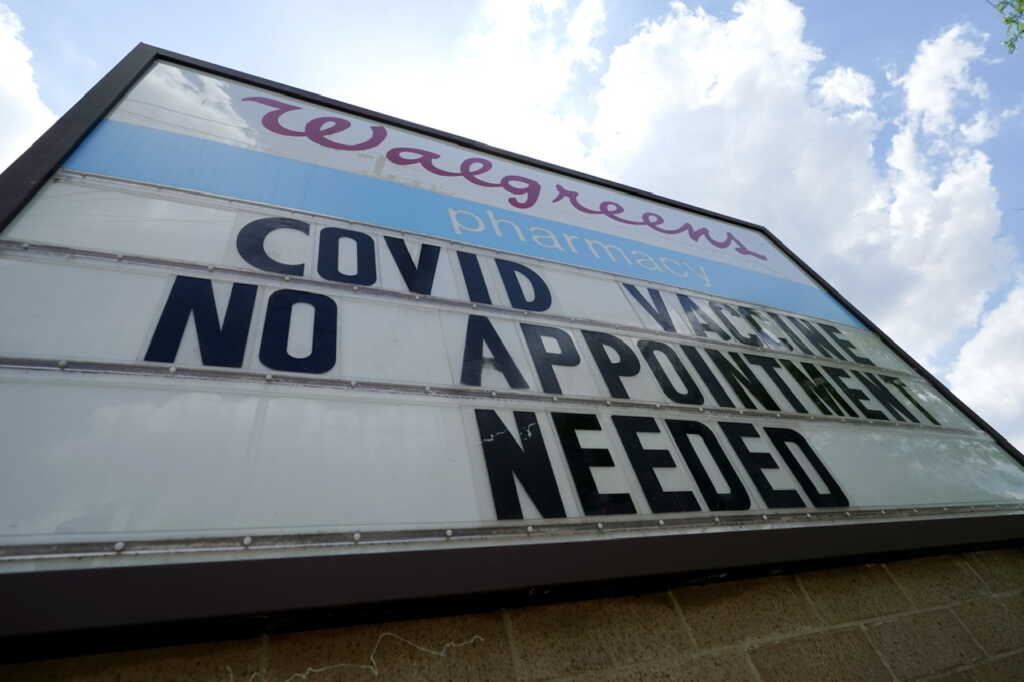 A couple in southern Indiana visited a local Walgreens last week to get flu shots for themselves and their two children, ages 4 and 5 years old. They were horrified when they learned shortly after leaving the pharmacy that all four of them had been injected with the Pfizer vaccine against COVID-19.
Believing everything was alright, Alexandra and John Price said they received a phone call from an employee at the Evansville Walgreens not long after they returned home. The pharmacy told the parents they and their two young kids were wrongly given COVID-19 vaccinations, which are not approved for children under 12 years old.
The Prices immediately took their young children to see a pediatric cardiologist, who told the couple their daughter was exhibiting high blood pressure and their son was experiencing tachycardia, which causes an irregular heartbeat.
"You hope it's just the stress from being at the doctor's office and unfamiliar response, but, at the same time, you're like, 'What if it's not?'" Alexandra Price told the local outlet WFIE-TV. "You worry constantly. They've been sleeping in our bed in our room since Monday night of last week, so we can keep an eye on them. And it's just — no one knows what to expect, because there's not a lot out there to help us."
The family's attorney, Daniel Tuley, showed WFIE-TV what appeared to be vaccination record cards, showing the children were born in 2016 and 2017, respectively.
Click here to read more.
Source: CBN