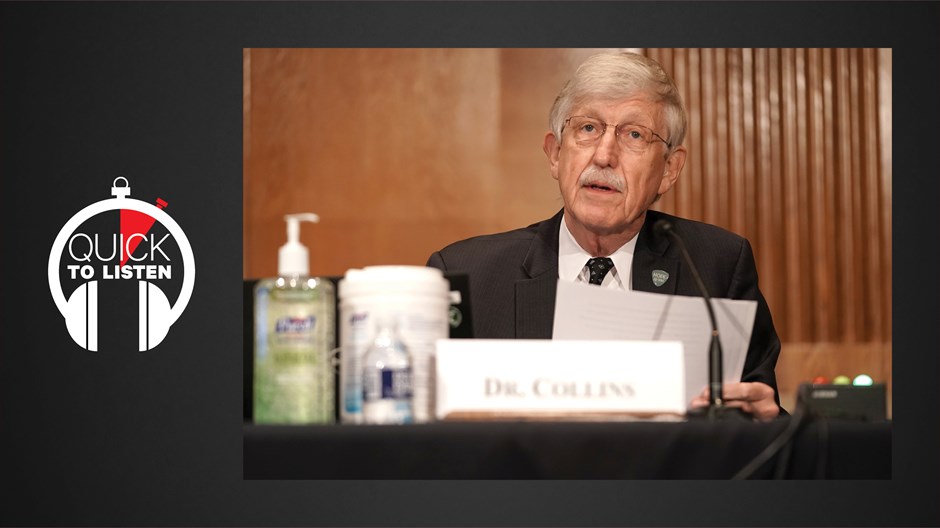 This week, Francis Collins, the director of the National Institutes of Health, announced that he would retire at the end of the year. An evangelical Christian who previously worked as the head of the Human Genome Project, Collins' 2009 appointment still drew scorn. From a 2010 profile in the New Yorker:
Collins read in the Times that many of his colleagues in the scientific community believed that he suffered from "dementia." Steven Pinker, a cognitive psychologist at Harvard, questioned the appointment on the ground that Collins was "an advocate of profoundly anti-scientific beliefs." P. Z. Myers, a biologist at the University of Minnesota at Morris, complained, "I don't want American science to be represented by a clown."
Nevertheless, Collins served under three presidential administrations. During the pandemic, Collins has spoken out a number of times in his efforts to dispel misconceptions about the virus and vaccine.
Prior to his term at the NIH, Collins was awarded the Presidential Medal of Freedom. He also wrote the best-selling book, The Language of God: A Scientist Presents Evidence for Belief, which won a CT Book Award.
Elaine Howard Ecklund joined global media manager Morgan Lee and editorial director Ted Olsen to discuss Collins's legacy in the scientific and Christian communities.
Click here to read more.
Source: Christianity Today