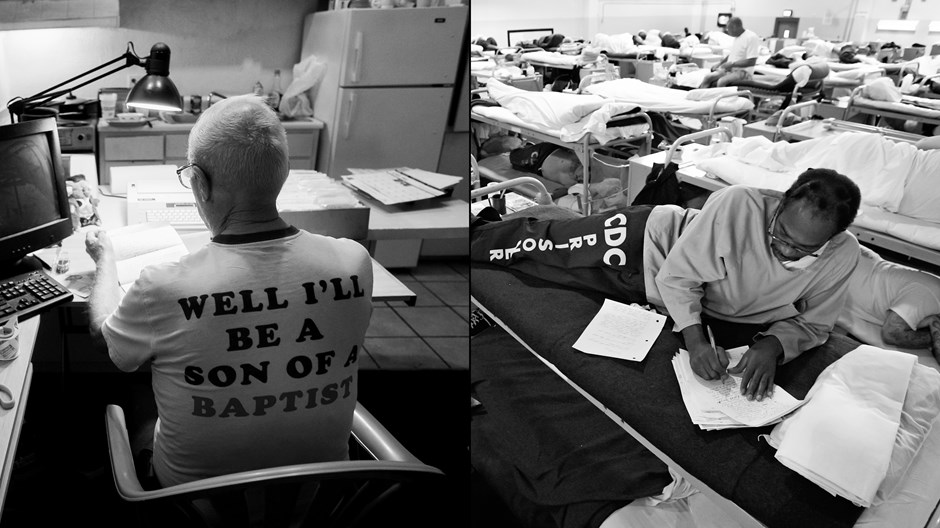 Pastor Frank Switzer has written thousands of letters to men in prison. During his first tentative years as a young pastor, a woman in his congregation in Phoenix approached the pulpit one Sunday and asked him to write to her son, who had just been sentenced to five years.
Switzer's yes turned into a long list of correspondents spanning more than two decades of letter writing. But a new policy at the Federal Bureau of Prisons could change how Switzer and other Christian prison pen pals across the country encourage and evangelize those behind bars.
In 2020, the Donald Trump administration piloted a program that converted all incoming physical mail at two federal prisons into electronic scans. Smart Communications, the government contractor tasked with scanning the letters, says its MailGuard service "finally eliminates one of corrections' longest-running problems and security loopholes—contraband and secret communications in inmate postal mail." Several state prisons across the country have adopted similar practices.
Click here to read more.
Source: Christianity Today