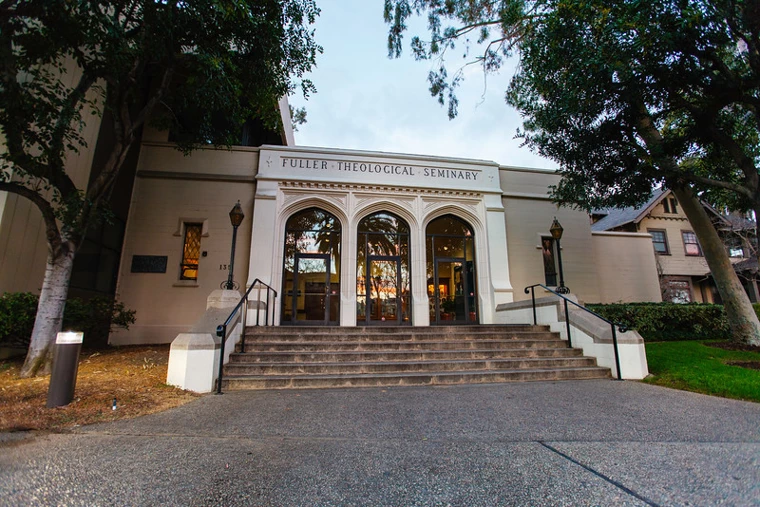 This is part 3 of The Christian Post's article series on the crisis of leadership in American evangelicalism. Read part 1 here. Read part 2 here. 
The last few years have seen multiple instances of well-known evangelical leaders entrenched in scandals and misconduct. Some have questioned if seminaries are doing enough to train future pastors to lead churches and disciple their congregations virtuously.
Darvin Wallis, a pastor and founder of Mission U Online, an online biblical education resource group, penned a provocative column published by The Christian Post earlier this year about the problems facing American evangelical pastoral leadership.
"For about three decades now, the evangelical church has embraced corporate leadership paradigms. This has worked wonders for the bottom lines of attendance, giving and the number of reported conversions. Yet, it has also created a crisis in leadership," asserted Wallis, the pastor of Mission Lakewood Church in Colorado.
Click here to read more.
Source: Christian Post