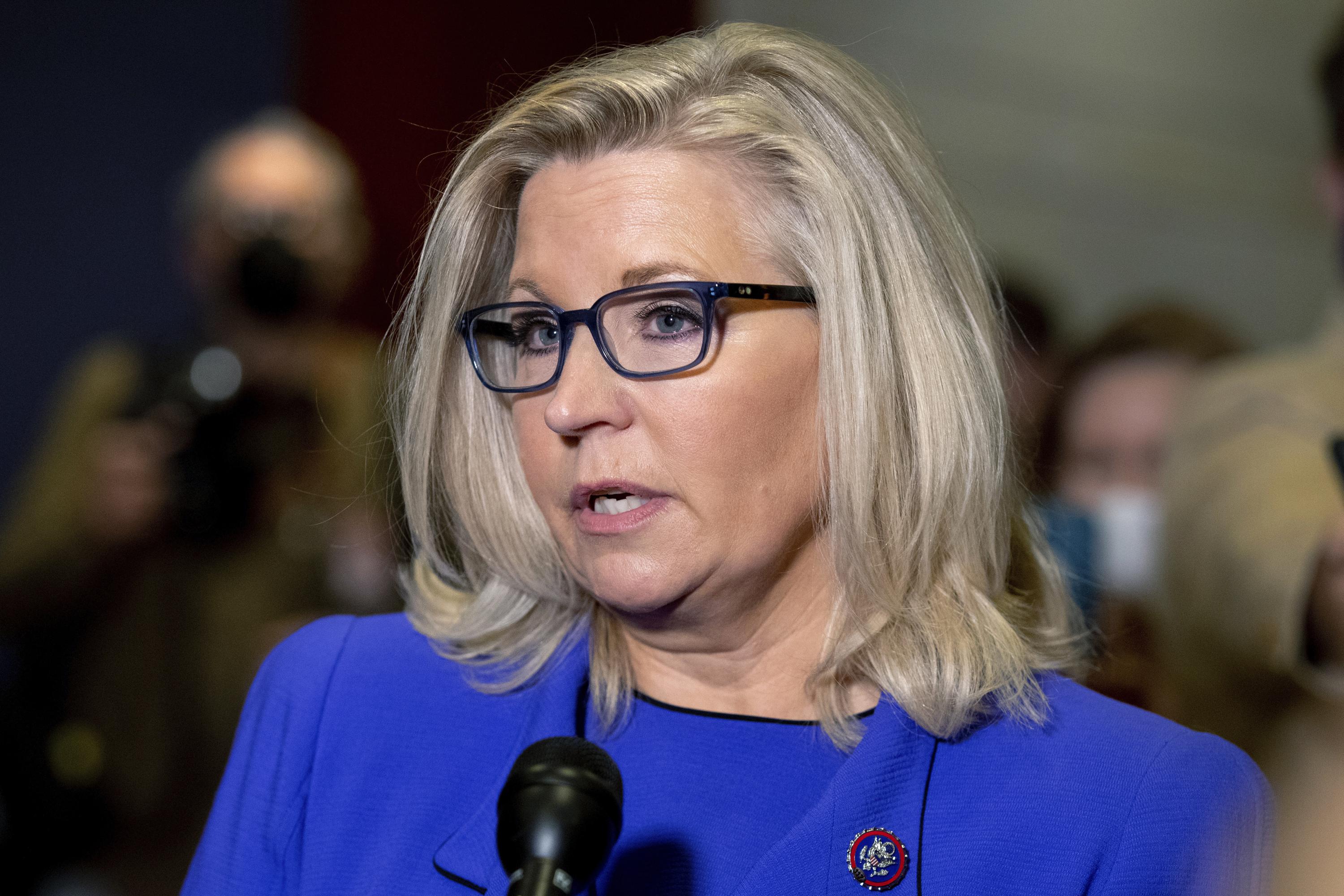 Republican Rep. Liz Cheney has been promoted to the position of vice-chairwoman of an investigative committee to look into the January 6th Capitol insurrection. A critic of former president Donald Trump, Chaney believes and insists that Congress look into every detail of the insurrection leaving no stones unturned.
"We owe it to the American people to investigate everything that led up to, and transpired on, January 6th," Cheney said in a statement as Democrats announced her promotion on Thursday. "We will not be deterred by threats or attempted obstruction and we will not rest until our task is complete."
Cheney is still under the heat and threat of being ousted by some Republicans for accepting their appointments to the panel from House Speaker Nancy Pelosi as is Rep. Adam Kinzinger for accepting his appointment to the panel from Nancy Pelosi.
Cheney and Kinzinger are referred to as "two spies for the Democrats" whom Republicans cannot trust to attend their private meetings in a draft letter by Arizona Rep. Andy Biggs to Republican leader Kevin McCarthy. The Associated Press has proof of this draft.
– BCNN1