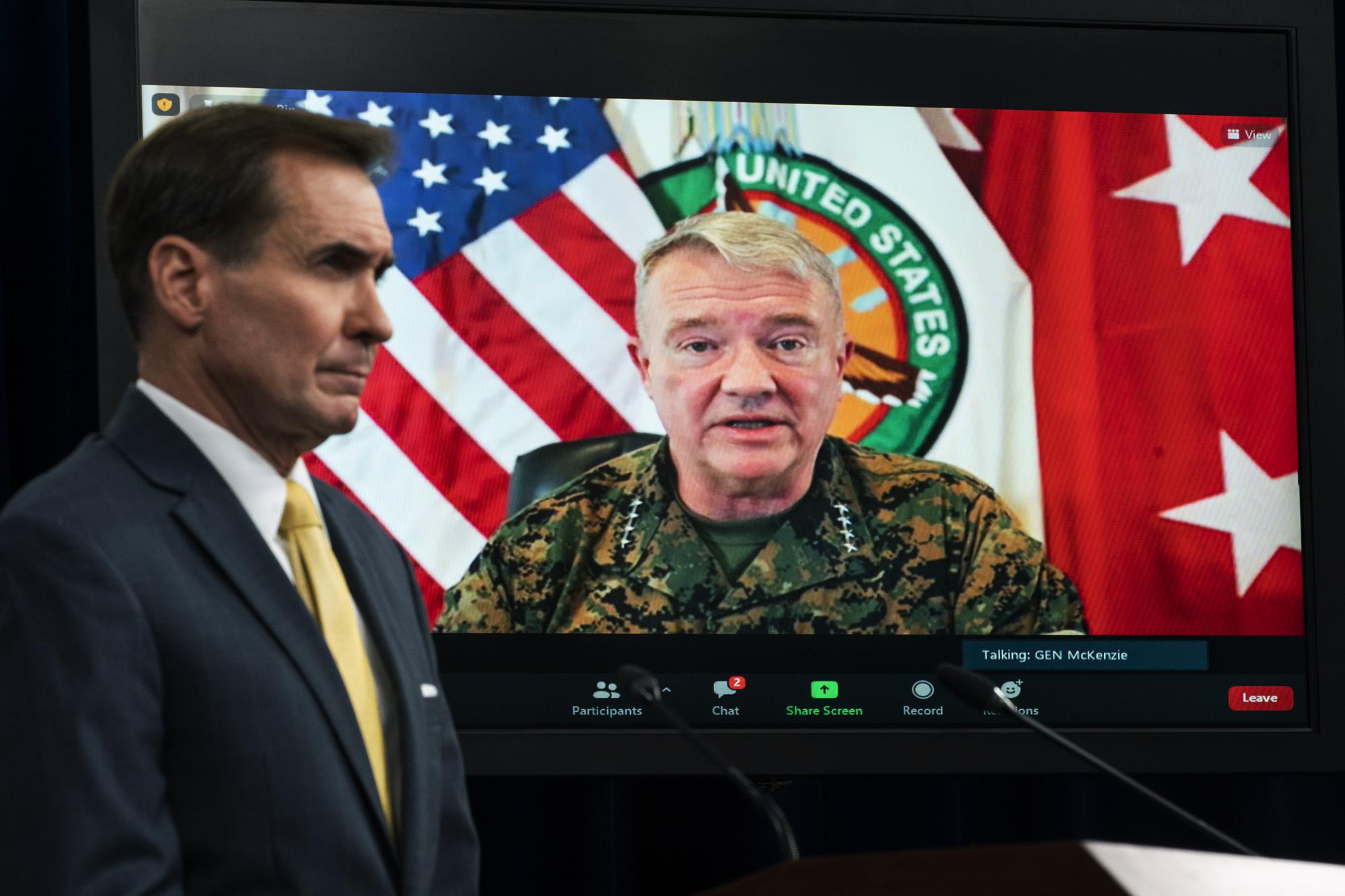 After following a white Toyota Corolla sedan for about eight hours the U.S. decided to attack. They based this decision based on a standard of "reasonable certainty" and that it posed an imminent threat to American forces at Kabul airport. The car was believed to have been carrying explosives in its trunk, Marine Gen. Frank McKenzie, head of U.S. Central Command, told a Pentagon news conference.
It turned out that innocent civilians were the victims of the attack. Saving face, Pentagon officials denied any wrong-doing despite 10 civilians killed including 7 children. Questions started to arise when it was discovered the driver of the vehicle was a longtime employee at an American humanitarian organization. There was no evidence to support the claim that the vehicle carried explosives.
The airstrike was the last of a U.S. war that ended as it had begun in 2001 — with the Taliban in power in Kabul. The speed with which the Taliban overran the country took the U.S. government by surprise and forced it to send several thousand troops to the Kabul airport for a hurried evacuation of Americans, Afghans, and others. The evacuation, which began Aug. 14, unfolded under a near-constant threat of attack by the Islamic State group's Afghanistan affiliate.
"This is a horrible tragedy of war and it's heart wrenching," Mark Milley told reporters traveling with him in Europe. "We are committed to being fully transparent about this incident."
Amnesty International, the humanitarian aid group, called the U.S. military's admission of a mistake a good first step.
– BCNN1