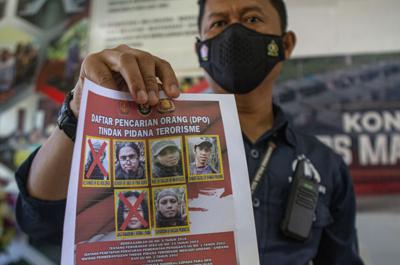 Indonesia's military meant business that day when they got engaged in a shootout with some affiliated with the Islamic State Group.
Ali Kalora, Indonesia's most wanted militant, was killed in the raid.
"Ali Kalora was the most wanted terrorist and leader of MIT," Makruf said, referring to the Indonesian acronym of the East Indonesia Mujahideen network, a militant group that pledged allegiance to the Islamic State in 2014.
The second person killed was extremist Jaka Ramadan. The search is still on for four remaining members of the group.
– BCNN1