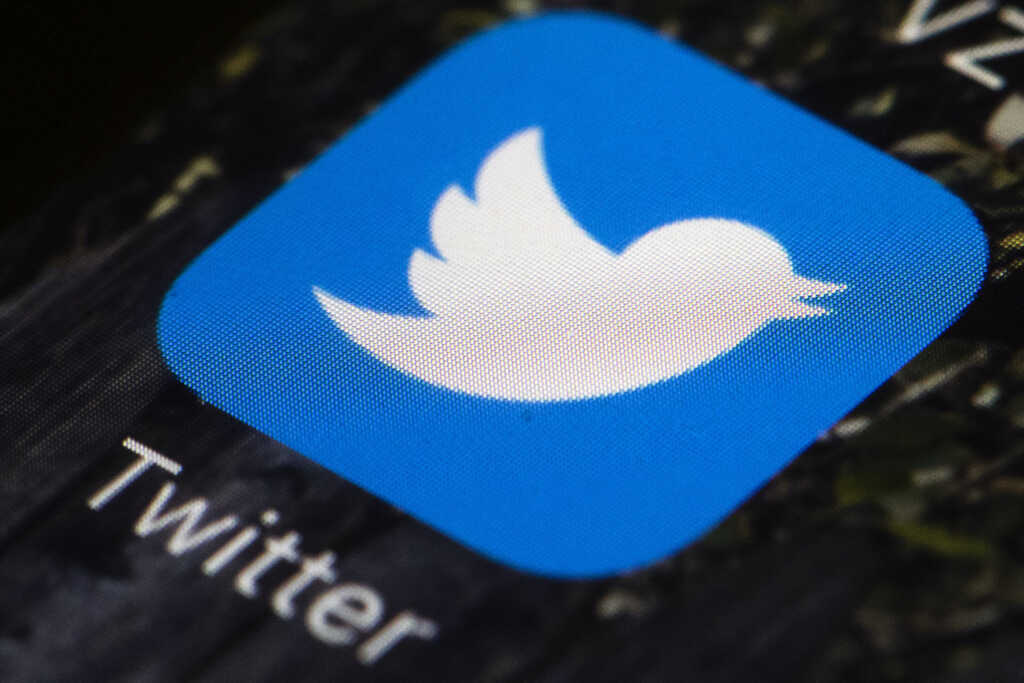 Twitter faced intense backlash over the weekend after originally labeling as "misleading" a tweet containing a link to an obituary for a mother of two who purportedly died as a result of complications from a vaccination against COVID-19.
The online obituary, published in The Oregonian, detailed how 37-year-old Jessica Berg Wilson, described as "exceptionally healthy," passed away from vaccination-induced thrombocytopenia syndrome (TTS).
But when a link to the obituary was first posted on Twitter, the social media platform slapped a "misleading" warning on it, according to several users. By Monday, though, Twitter removed the fact-check warning, the New York Post reported.
Users who clicked the since-removed label would be redirected to a page explaining "why health officials consider COVID-19 vaccines safe for most people."
The critical reaction Wilson experienced from vaccination is certainly exceedingly rare, but that didn't stop Twitter users from expressing their anger at the platform for seemingly suggesting her story was untrue.
Click here to read more.
Source: Faithwire