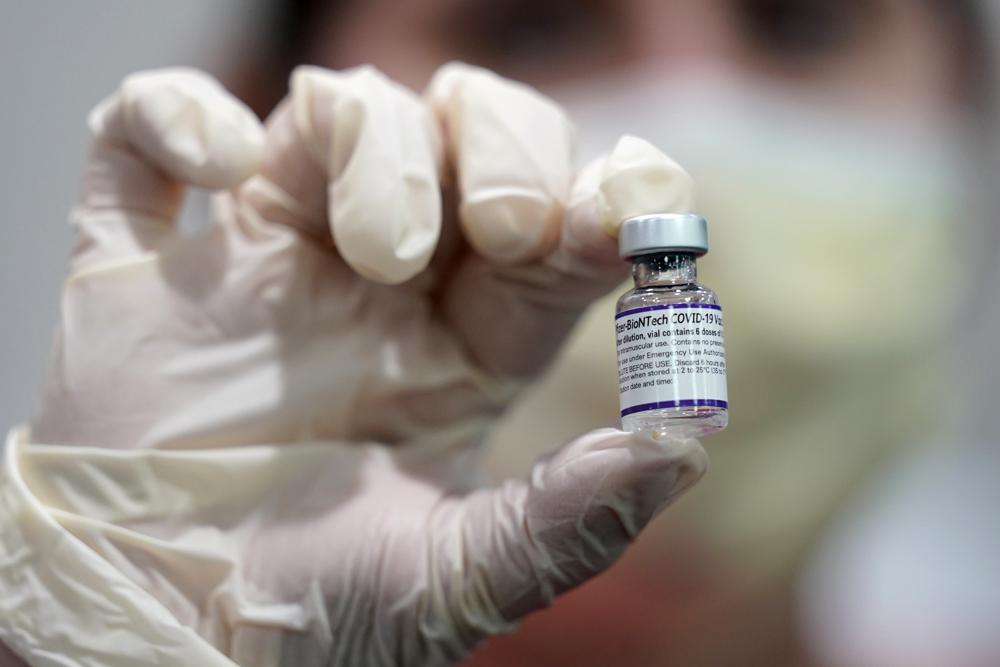 Pfizer asked the U.S. government Thursday to allow use of its COVID-19 vaccine in children ages 5 to 11 in what would be a major expansion that could combat an alarming rise in serious infections in youngsters and help schools stay open.
If regulators give the go-ahead, reduced-dose kids' shots could begin within a matter of weeks for the roughly 28 million U.S. children in that age group.
Many parents and pediatricians are clamoring for protection for youngsters under 12, the current age cutoff for COVID-19 vaccinations in the U.S. Not only can children sometimes get seriously ill, but keeping them in school can be difficult with the coronavirus still raging in poorly vaccinated communities.
The Food and Drug Administration will have to decide if there is enough evidence that the shots are safe and will work in younger children as they do in teens and adults. An independent expert panel will publicly debate the evidence on Oct. 26.
Click here to read more.
Source: Associated Press