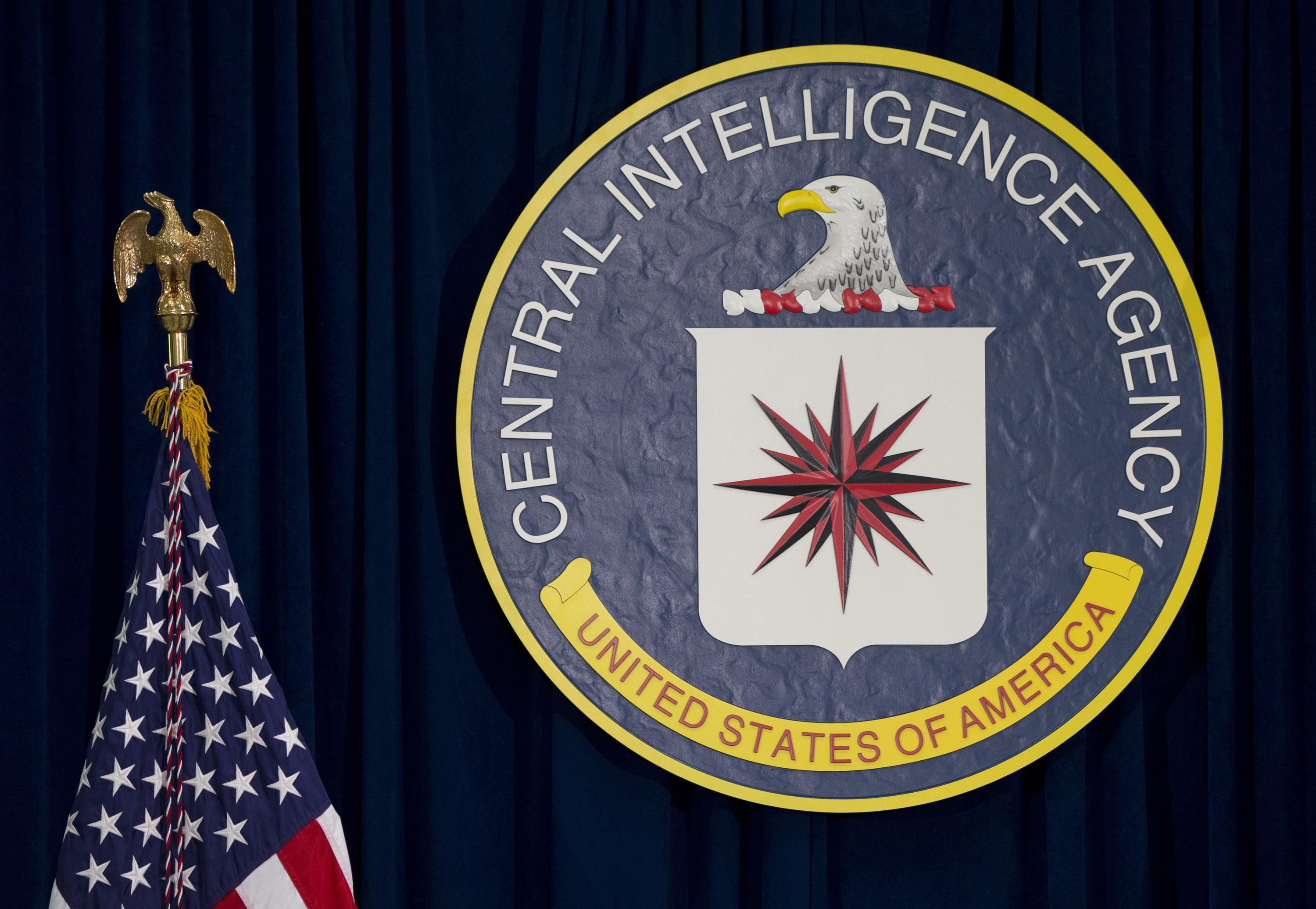 CIA Director William Burns announced a series of organizational changes intended to hone the agency's focus on key national security challenges, including the launch of two new mission centers, one focused on China and another dedicated to transnational and technological threats.
The China Mission Center "will further strengthen our collective work on the most important geopolitical threat we face in the 21st century, an increasingly adversarial Chinese government," Burns said in a statement on Thursday.
The Transnational and Technology Mission Center will focus on foreign technological development alongside issues like climate change and global health, the CIA said in a press release detailing the changes.
Click here to read more.
Source: CBS