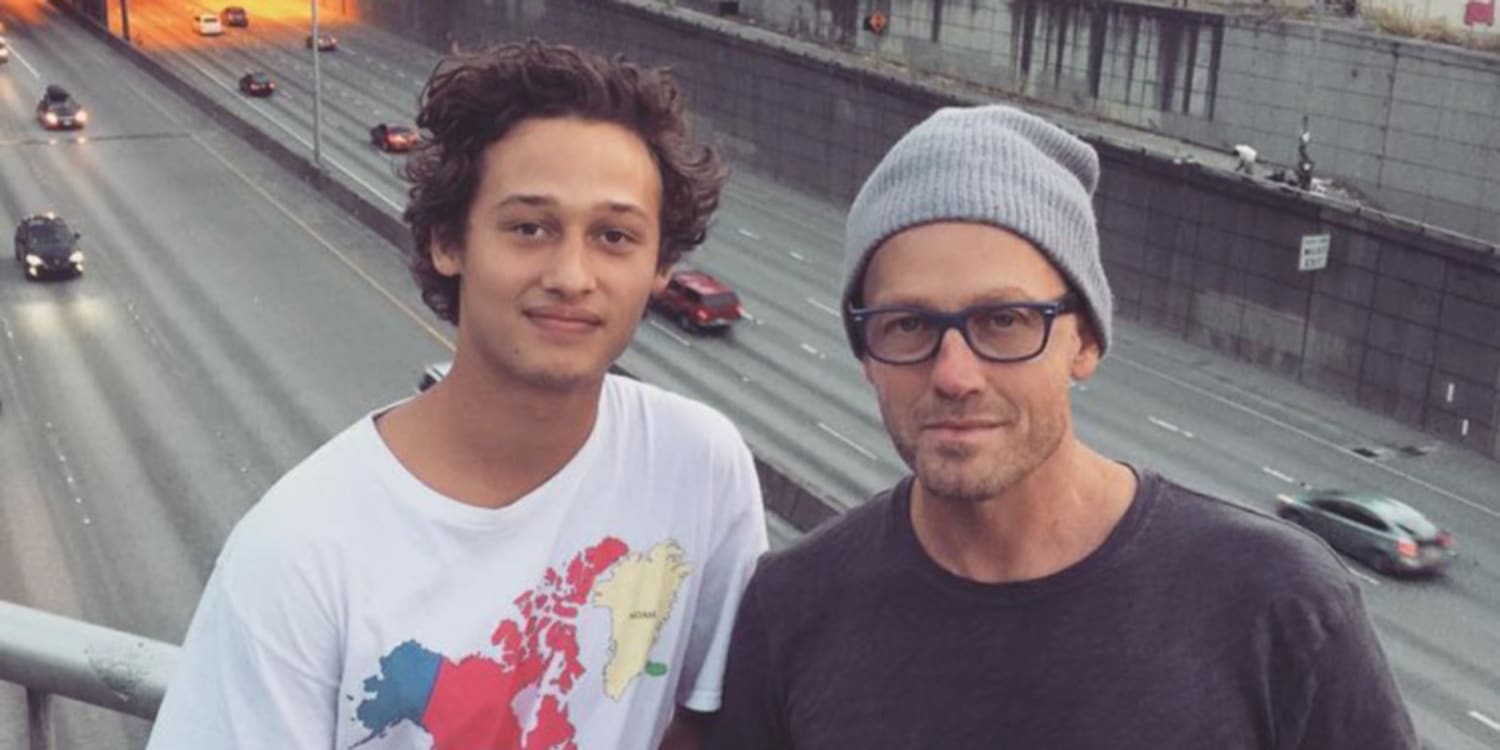 Christian singer TobyMac opened up about his son's death while performing in a concert last week, thanking fans for their support and acknowledging that he's been walking through a "valley."
TobyMac also said he believes he will see his son again in heaven. Truett McKeehan died in 2019 at the age of 21.
TobyMac made the remarks while performing the first leg of his Hits Deep tour in Moline, Ill.
"Some of you said to me along the way, you said, 'You'll see him again.' … I can say with perfect confidence, I believe, with all my heart, that I will see my boy again.
"The question is this: Why do I get to see my son again? Because his good outweighed his bad? No – because it didn't. He was my wild child. And my good doesn't outweigh my bad. There's only one reason I get to see my son again, and it's this: 'For God so loved the world that He gave His only begotten Son, that whosoever believes in Him shall not perish but have everlasting life. The way I see it … is this: God gave His firstborn son so that I could see my firstborn son again."
Click here to read more.
SOURCE: Christian Headlines, Michael Foust