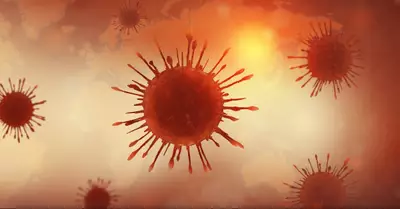 According to a new peer-reviewed study, a majority of people previously infected with COVID-19 developed long-lasting antibodies that can last longer than a year.
On Sept. 24, The European Model of Immunology accepted a study from the Finnish Institute for Health and Welfare, who studied 1,292 subjects eight months after being infected with the coronavirus, testing for the presence of antibodies.
According to their findings, 96 percent of subjects still carried neutralizing antibodies and 66 percent had the nucleoprotein Immunoglobulin G (IgG) antibody. As reported by CBN News, the IgG antibody helps the immune system remember how to fight infections such as COVID-19.
Click here to read more.
SOURCE: Christian Headlines, Milton Quintanilla