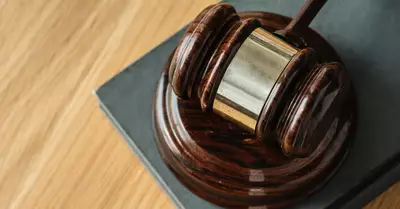 An Oklahoma judge on Monday blocked two new pro-life laws from taking effect but refused to block three others, including one that Planned Parenthood says would disqualify half of the state's abortion doctors from practicing.
The rulings by Oklahoma County District Judge Cindy Truong left both sides disappointed, although the CEO of the Center for Reproductive Rights said she was "stunned" that the judge did not rule against all five laws.
Truong blocked a law that prohibits abortion if an unborn baby's heartbeat is detected. She also blocked a law that deems abortion a form of "unprofessional conduct" by doctors, according to The Oklahoman newspaper.
Click here to read more.
SOURCE: Christian Headlines, Michael Foust